Next Generation UPP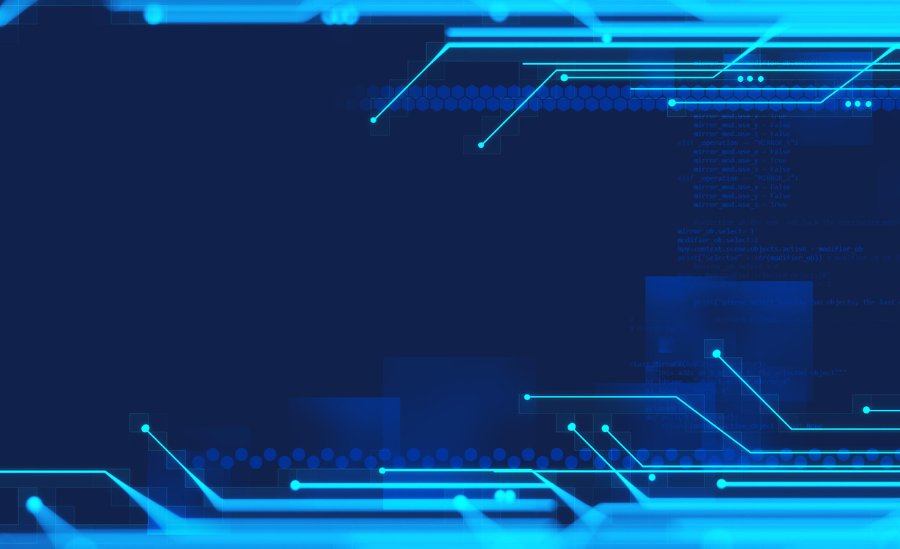 Research Area:

Research Lines:


Responsible:

Participants:

Collaboration with Academic Institutions and Research Centres
DEIB Role: Partner
Start date: 2022-04-01
Length: 18 months
Project abstract
The Next Generation UPP project aims to develop new collaborative schemes between Universities and Judicial Offices to improve the efficiency of justice administration in North-West Italy.
The area of action of the project has been identified as Macro Area 01 and involves the Courts of Appeal of Brescia, Genoa, Milan and Turin, the Courts of the related districts and Juvenile Courts, for a total of 35 Judicial Offices.
Next Generation UPP is coordinated by the University of Turin and is carried out in partnership with the University of Milan Bicocca, the University of Bergamo, the University of Brescia, the University of Genoa, the University of Insubria, the University of Milan, the University of Eastern Piedmont Amedeo Avogadro, the University of Pavia, the University Institute of Higher Studies of Pavia, the Politecnico di Milan and the Politecnico di Torino.
The research group of the Department of Electronics, Information and Bioengineering of the Politecnico di Milano, coordinated by Prof. Barbara Pernici, will work on the development of a chatbot for the interaction with citizens and on the identification of models for the management of entry flows and arrears at the Judicial Offices.
Next Generation UPP is funded by the Ministry of Justice with the contribution of the European Union, National Operational Program Governance and Institutional Capacity 2014-2020, European Social Fund and European Regional Development Fund - CUP D19J22000240006.