LLVM Developers' Social Meeting – Italy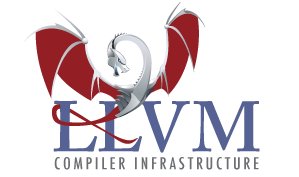 Abstract
People of the
LLVM community
who live, work or come from Italy meet in a social event on
Friday 21st of April
,
2017
at Politecnico di Milano and welcome everyone who might be interested in knowing more about LLVM itself.
LLVM
is one of the most used technologies in the field of compiler infrastructures, and it is the most exploited in academic and industrial research.
Speakers in this workshop will be Italian developers from our department, from other Italian universities, and from important international companies working on projects in the LLVM universe.
A detailed program of the workshop will be available soon.
Attendance is free, but you need to register
here
.
This event is supported by EU H2020-FETHPC program through the ANTAREX project under grant 671623.