5G Audiovisual Broadcast Broadband Network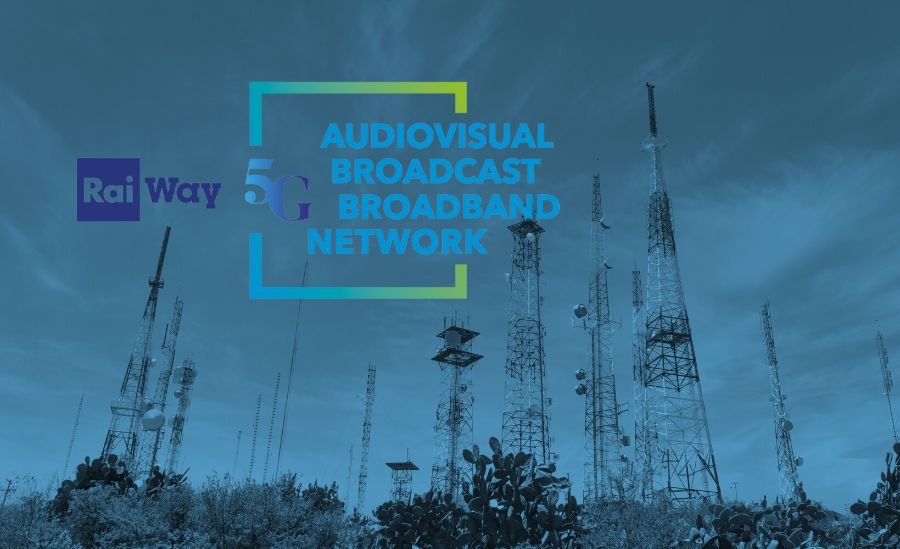 Research Area:

Research Lines:


Responsible:

Collaboration with Academic Institutions and Research Centres
DEIB Role: Partner
Start date: 2022-07-18
Length: 12 months
Project abstract
5G Audiovisual Broadcast Broadband Network is the project with which Rai Way, as leader of a consortium of 11 partners, won the call for tenders from the Ministry of Economic Development (MIMIT) "5G AUDIOVISUAL 2022" in July 2022, obtaining a funding of 1 million euros.
The project, which will last a year, involves the testing of 5G Broadcast and Broadband networks and services in Palermo and Turin with cutting-edge use cases involving the production of audiovisual contents using innovative technologies. The distribution of live content is based on 5G Broadcast and Broadband architectures and innovative technologies for mobile devices in indoor, outdoor and automotive scenarios.
The project, aimed at experimenting the potential of 5G Broadcast integrated with traditional broadband networks, exploiting the 700 Mhz frequencies granted by MIMIT for the purposes of the experimentation, is coordinated by Rai Way together with a consortium of partners made up of RAI and RAI/CRITS, Politecnico di Milano, Comune di Torino, Rohde&Schwarz, MainStreaming, OpNet, Impersive, Kinecar, La Sicilia Multimedia, RETESETTE, with the collaboration of the Teatro Massimo di Palermo.
One of the goals of the experiment is to
identify an efficient and sustainable response to the problems related to the congestion phenomena of unicast transmissions
. In fact, 5G Broadcast constitutes a one-to-all type of transmission method which, as for digital terrestrial television, guarantees users a high quality of experience regardless of their number, provided that they are in the coverage area of the service, using only the capacity needed to send the same content to a single user in unicast mode. In this sense,
5G Broadcast technology could favor, compared to the use of Broadband technology alone, a potentially significant reduction in electromagnetic emissions and energy consumption
, managing to reach a large number of viewers on different devices, including smartphones, tablets, laptops, cars and public transport vehicles such as trains and buses.