A new partnership to improve proton therapy for cancer treatment
June 1st, 2021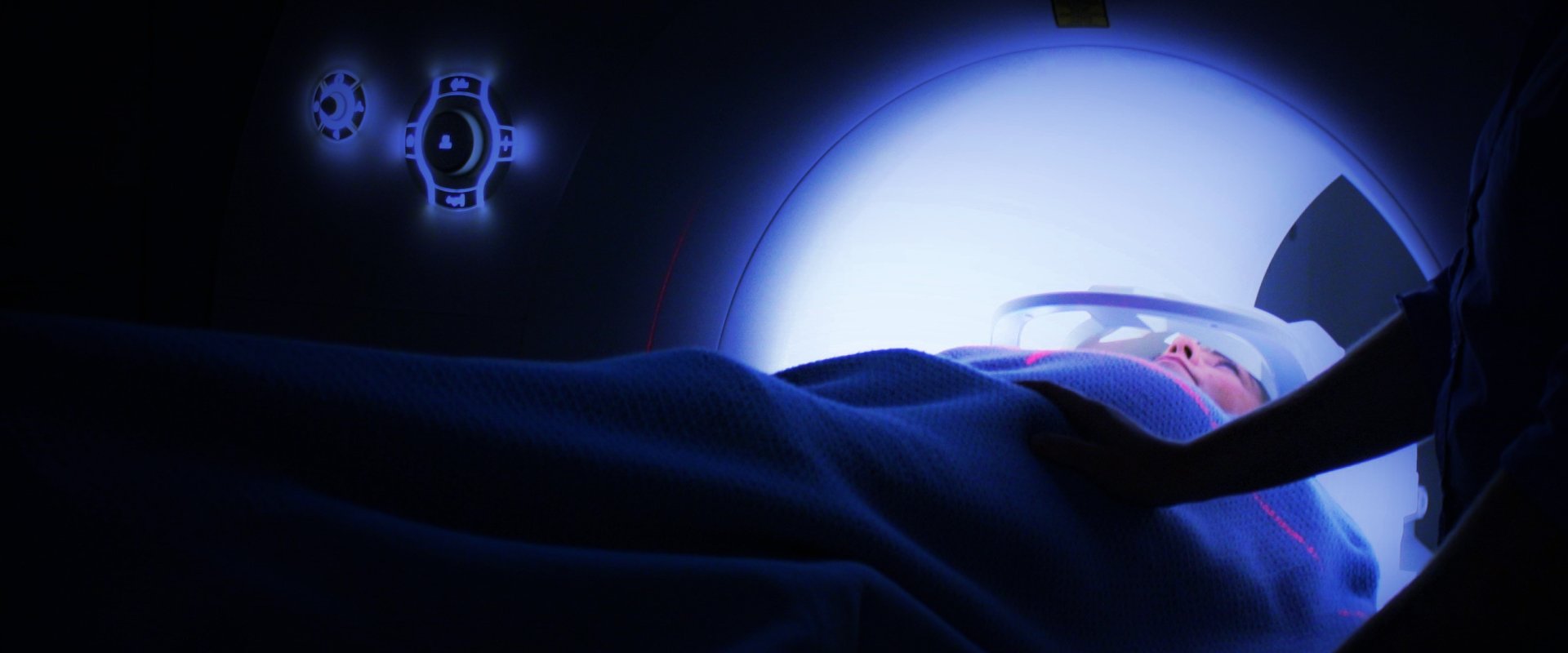 Abstract
Politecnico di Milano's Dipartimento di Elettronica, Informazione e Bioingegneria has joined in a new Research and Development partnership with Terapet, a privately held Swiss MedTech company developing innovative solutions for a safer, more precise, and time-saving proton therapy for cancer treatment.
The project will be led by Prof. Carlo Fiorini and Prof. Marco Carminati. The collaboration has officially started on June 1st, 2021 and will last for the coming three years.
The research activity of the RadLab (Radiation Detectors and Low-Noise Electronics Laboratory), focuses on radiation detectors, both for X-ray and gamma ray detectors, and nuclear electronics. The group will contribute to the dedicated electronics system development of Terapet's first full-scale prototype to be installed for clinical validation.
Other three world-class research institutes are also involved in the development of Terapet's first full-scale prototype: CERN, funded through the Innosuisse Innovation Project, and Karolinska Institute and the first Nordic Proton Therapy facility, Skandion Clinic, funded by Vinnova through the Eurostars Program.