The Importance of Being X-Drop: High Performance Genome Alignment on Reconfigurable Hardware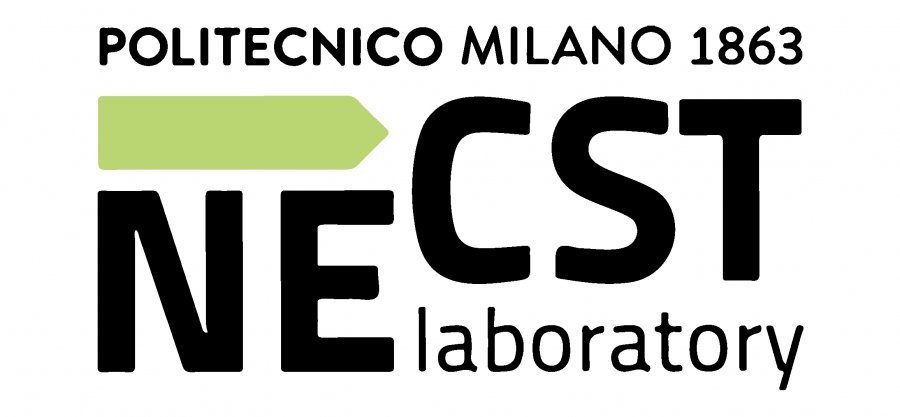 Abstract
On
May 10th, 2021
at 12:00 am a new appointment of "
NECSTMondayTalk"
will be held
online via Facebook
at
DEIB NECSTLab
.
During this talk
Alberto Zeni
, PhD student at NECSTLab, will speak about "
The Importance of Being X-Drop: High Performance Genome
Alignment on Reconfigurable Hardware
".
Pairwise sequence alignment accounts for the majority of key genome analysis applications' runtime. Because of the quadratic time complexity of exact alignment algorithms, the community is moving away from exact algorithms in favor of heuristics that only compute high-quality results. However, the state of the art lacks hardware-accelerated versions of these heuristic algorithms as the vast majority of the available solutions still rely on implementing exact alignment algorithms. Moreover, hardware-based implementations lack high-level APIs that can simplify their integration in commonly used genomic pipelines, hindering their applicability in real-world scenarios. In this context, we present the first high-performance FPGA implementation of the popular X-drop heuristic alignment algorithm and provide an easy-to-use API for its integration. On a Xilinx Alveo U280, our FPGA design achieves up to 5x speed-up over SeqAn, the state-of-the-art software version of the algorithm, running on two Intel Xeon processors using 80 CPU threads. Moreover, our design is also 3.45x faster than ksw2, a state-of-the-art vectorized alignment algorithm that performs a similar heuristic to the one employed in the X-drop algorithm. Finally, our implementation also outperforms LOGAN, a recently published GPU implementation of X-drop running on an Nvidia Tesla V100, by a factor of 1.5x.
Streaming via Facebook will be available at the following link


The NECSTLab is a DEIB laboratory, with different research lines on advanced topics in computing systems: from architectural characteristics, to hardware-software codesign methodologies, to security and dependability issues of complex system architectures.
Every week, the "NECSTMondayTalk" invites researchers, professionals or entrepreneurs to share their work experiences and projects they are implementing in the "Computing Systems".