NECSTSpecialTalk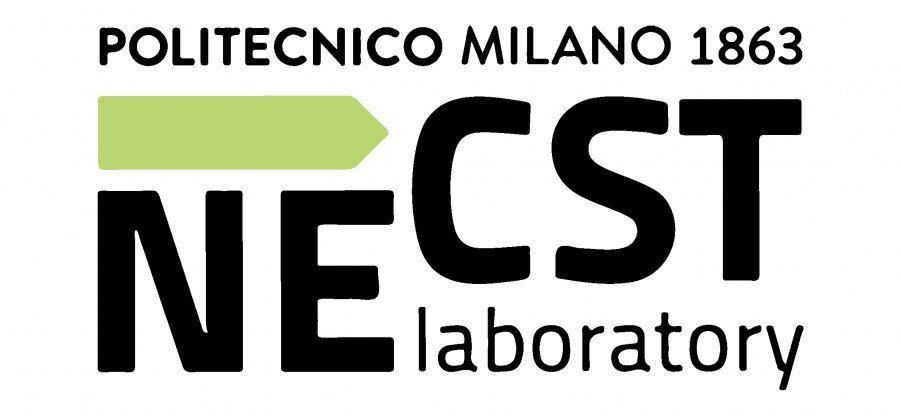 Evolutionary design of approximate circuits

Lukas Sekanina
Faculty of Information Technology, Brno University of Technology
DEIB - NECSTLab Meeting Room (Building 20, basement floor)

October 28th, 2019
2.30 pm
Contacts:
Marco Santambrogio
Research line:
System architectures
Abstract
Approximate computing exploits the fact that there are many error-resilient applications (such as image recognition, video processing and data mining) in which the quality of service can be traded for performance or power consumption. An open problem is how to effectively approximate hardware and software, i.e. how to simplify or modify circuits and programs in such a way that the resulting application error is acceptable for the end user and significant improvements in terms of performance and/or energy are obtained. This talk introduces a genetic programming based method developed for an automated design of approximate circuits. We will present a library (called EvoApprox) of approximate adders and multipliers, containing more than 20,000 circuit instances, automatically generated by the method. Some of these approximate multipliers were evaluated in an image classification system based on convolutional neural network, in which power consumption of arithmetic operations is traded for a negligible increase in the classification error. The proposed method was also used to automatically generate energy-efficient image filters. In order to exactly determine the quality (expressed as the average error, the worst-case error etc.) of candidate solutions, symbolic methods based on BDD analysis and SAT problem solving are employed. This topic will also be briefly introduced in the talk.

The NECSTLab is a DEIB laboratory, with different research lines on advanced topics in computing systems: from architectural characteristics, to hardware-software codesign methodologies, to security and dependability issues of complex system architectures.
Short Bio
Lukas Sekanina received the Ing. and Ph.D. degrees from Brno University of Technology, Brno, Czech Republic, in 1999 and 2002, respectively. He was a Visiting Professor with Pennsylvania State University, Erie, PA, USA, in 2001, and the Centro de Eléctronica Industrial (CEI), Universidad Politécnia de Madrid (UPM), Madrid, Spain, in 2012, and a Visiting Researcher with the Department of Informatics, University of Oslo, Oslo, Norway, in 2001. Dr. Sekanina received the Fulbright Scholarship to work with the NASA Jet Propulsion Laboratory, Caltech, in 2004. He has served as an Associate Editor for the IEEE Transactions on Evolutionary Computation from 2011 to 2014, the Genetic Programming and Evolvable Machines Journal, and the International Journal of Innovative Computing and Applications. He was the General Chair for IEEE DDECS 2013, Program Co-chair of ICES 2008, DTIS 2016, EuroGP 2018 and 2019, Topic Chair of DATE 2020 (D10 - Approximate Computing) and DDECS 2020, and a TPC member of various evolutionary computation conferences (CEC, GECCO, EuroGP, ICES etc.) and circuit design conferences (DATE, FPL, AHS, DDECS etc.). He (co)authored over 170 papers mainly on evolutionary circuit design, evolvable hardware and approximate computing and 1 patent. His research was awarded multiple times, e.g. with Best paper/presentation awards at DDECS 2002, ICES 2003, EvoHOT 2005, AHS 2013, DATE 2017, and 1 gold (2015), 2 silver (2008, 2011) and 1 bronze medals (2018) from Humies competitions organized at GECCO conferences. He is currently a Full Professor and the Head of the Department of Computer Systems at the Faculty of Information Technology, Brno University of Technology.