ISPLab - Image and Sound Processing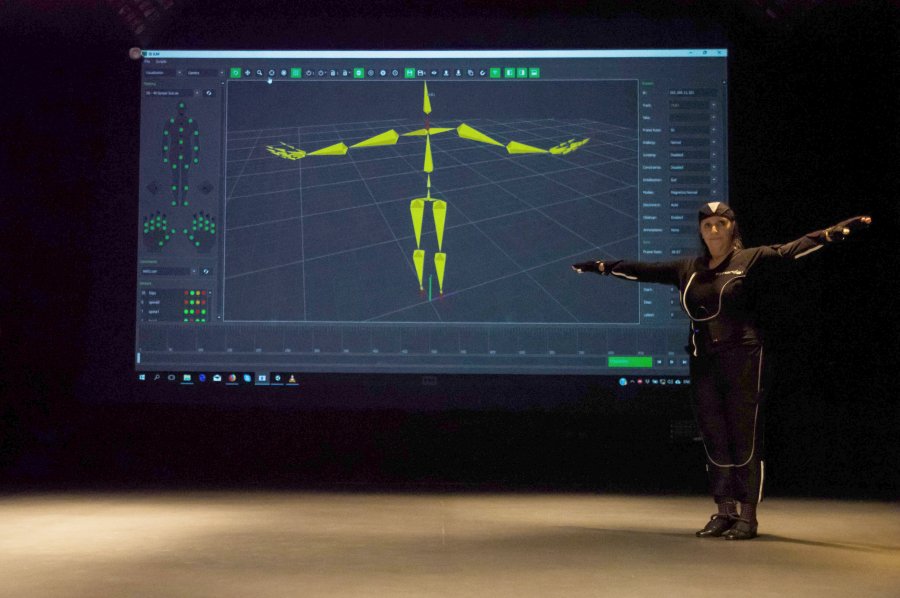 Research Area:


Research Lines:

Activities
The Image and Sound Processing Lab (ISPLab) was established in 1993 with the goal of developing advanced Multimedia Signal Processing solutions. Since then, ISPL has gathered a strong expertise in image and video as well as audio and acoustic signal processing. One of the main assets of the ISPLab lies in the continuous interplay and strong synergy between the areas of image processing and acoustic processing, which helped ISPL establish a leadership in advanced cross-modal and multi-modal processing solutions.
IMAGE AND VIDEO PROCESSING
Multimedia forensics: blind image to camera device attribution; image and video tampering detection and localization; phylogenetic analysis of multimedia content; reverse engineering of image history; deep learning for forensics applications
Geophysical imaging: seismic image denoising and interpolation; inference of geophyisical information through seismic image inversion; detection and classification of buried objects through Ground Penetrating Radar image analysis; tomographic analysis of seismic data
Image and video analysis for industrial applications: multispectral imaging for food quality assessment
3D processing: scene reconstruction and analysis for automatic docking assistance; posture monitoring for clinical analysis
Video and image coding: object recognition in low-power platforms in a distributed processing environment.
AUDIO AND ACOUSTIC SIGNAL PROCESSING
In the early 2000s, thanks to an ever growing number of EU-funded projects, as well as national and international grants, the ISPL began expanding its activities on advanced technologies for sound synthesis for musical applications; as well as space-time processing for sound field analysis, reconstruction and control; and music information retrieval.
The activities grew to the point of motivating the ISPL to create new laboratories and facilities. The Sound and Music Computing Lab was established in 2005 with an experimental recording studio and a rendering room. In 2013 the Musical Acoustics Lab was established within the prestigious Violin Museum of Cremona. Today these laboratory are also part of the PoliMI Sound and Vibration Lab, an inter-dipartimental Laboratory of the Politecnico di Milano, with advanced facilities for vibrations and acoustics.
Today the range of topics covered by these branches of ISP has greatly expanded to cover:
Music information retrieval: machine intelligence solutions for applications of music recommendation and similarity analysis; automatic playlist generation; automatic music transcription and segmentation; multimodal analysis of dance performance
Space-time audio processing: localization, tracking and separation of acoustic sources through microphone array data analysis; advanced rendering of acoustic scenes using loudspeaker arrays; 3D audio capture and rendering; sound field reconstruction and analysis based on machine intelligence
Acoustic and audio scene analysis: detection of hazardous events from audio signals; intelligibility analysis of speech signals; forensic audio analysis
Nonlinear audio processing: sound synthesis through physical modeling; virtual analog processing; and modeling and compensation of nonlinearities in audio systems.
Service information
The ISPLAb is located at the ground floor of the Department building 20 in via Ponzio, no 34/5, Milano.