Cherrydata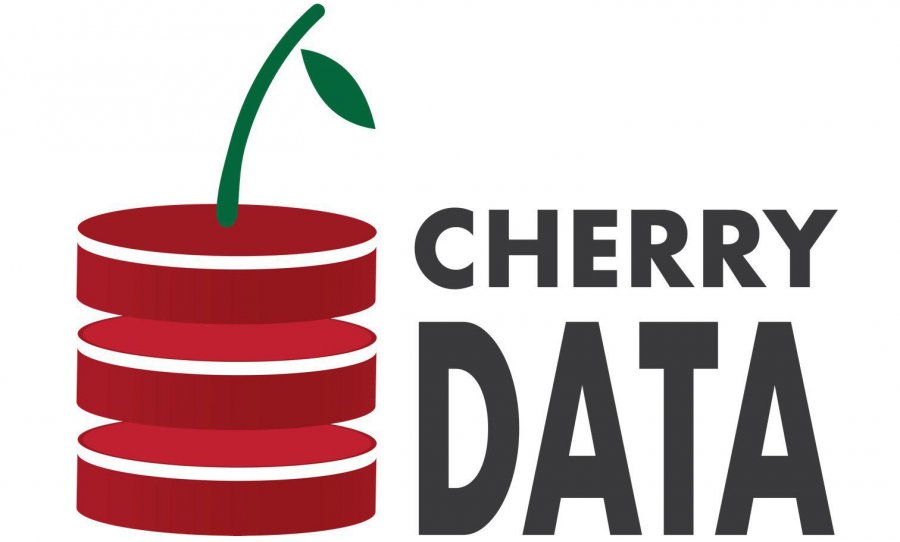 Cherrydata
owns a big data platform that includes the following main components:
CherryTable, the low-latency database with the best cost-performance ratio in the global market.
CherryBackbone, a high-efficiency back-end for distributed applications, enabling a scalable orchestration of micro-services with or without shared data.
CherryML, a suite of multi-thread and multi-server machine learning and statistical algorithms for advanced BDT applications.
CherryNLP, a library of natural language processing functions (entity/topic extraction, disambiguation, classification, geolocation, sentiment analysis).
Cherrydata technology is fully scalable. It is enterprise ready and can be installed in cloud or on premises. It has powered several large-scale, successful application projects with positive business returns.