TRE-TeleRilevamento Europa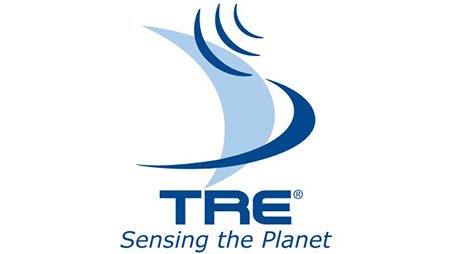 Established in March 2000, Tele- Rilevamento Europa - TRE (
http://tre-altamira.com/
) is the first spin-off company of the Politecnico di Milano, acquired by an important international group.
TRE is the commercial vehicle through which the application of the Permanent Scatterers (PS) Technique – patented by the Politecnico di Milano in 1999 – is marketed. The PS Technique is a unique tool that detects, measures and monitors different geophysical phenomena and verifies the stability of individual buildings. Its application is relevant in several fields, like landslides, subsidence, volcanic and seismic faults, infrastructure and public works, claim assessment for verifying the cause effect connection between construction and damage to neighbouring facilities, and the checking of the stability of buildings. The company now employs over 70 people and serves large public and private customers in Italy and Europe.
In October 2015, Tele-detection Europe (TRE) has been acquired by the French company Collecte Localisation Satellites (CLS), a subsidiary of the National Centre of Space Studies (CNES), which controls the health of the marine environment.
With the acquisition, the company has created the largest worldwide group in the field of ground movement measurements from satellite radar data, relying on the integration of existing offices in Milan (which will remain the headquarters with the same staff) and Vancouver (Canada) with a previous acquisition of CLS operated in Spain. In 2016 the company name has become TRE Altamira.