AgriFoodTEF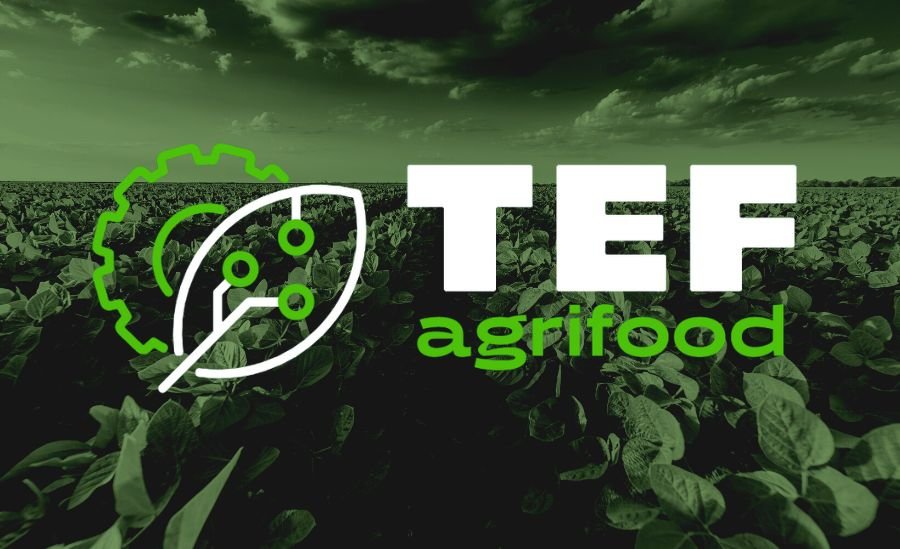 Research Area:

Research Lines:


Digital Europe
DEIB Role: Partner
Start date: 2023-01-01
Length: 60 months
Project abstract
AgriFoodTEF aims to develop and implement a European network of infrastructures to test and validate artificial intelligence and robotics solutions used in the agri-food sector and to provide new services to manufacturing companies engaged in the agricultural mechanization sector. The project will also offer certification, benchmarking and validation solutions not yet available on the market, for all those innovative applications which include artificial intelligence applied to agricultural machinery, robotics, remote sensing (also with drones), ultra-fast connectivity and the automated analysis of images and data to the full advantage of production sustainability and traceability.

The AgriFoodTEF consortium consists of three national nodes (Italy, Germany and France) and four satellites (Poland, Belgium, Sweden and Austria), each of which develops and provides services aligned to national strategies and peculiarities. The Italian node of AgriFoodTEF includes the Bruno Kessler Foundation, coordinator of the project, the Politecnico di Milano, the Federico II University of Naples, the University of Milan, the Edmund Mach Foundation, center of excellence in agronomic research and innovation, and Engineering Ingegneria Informatica, a leading company in the digital transformation of the agricultural sector.

The five years project has received a 60 million euros funding, 50% from the European Union and the other half from the governments of the countries that are part of the consortium.