TToP: True Tissue on Platform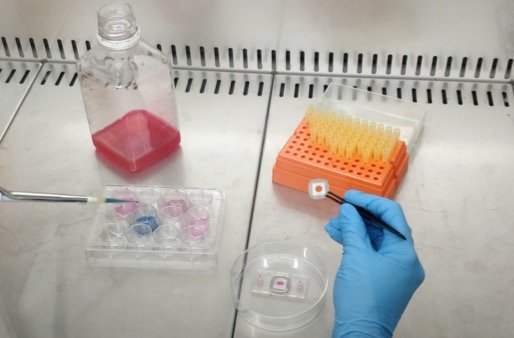 Research Area:

Research Lines:


Responsible:

Collaboration with industry
-
Start date: 2021-01-01
Length: 12 months
Project abstract
In vitro preclinical studies and animal testing often fail to predict drug safety and efficacy, due to their limited mimicking of the human physiological environment.

TToP: True Tissue on Platform is a low-cost, highly scalable and extremely user-friendly technological solution, that aims to increase the efficiency of the drug discovery and development process, replicating the human physiological microenvironment of specific tissues. The main features of TToP are: 1) the possibility to host different structures inside a retrievable cartridge (e.g., microporous membranes, 3D scaffolds, tissue biopsies); 2) the ability to enable bicompartmental cultures; 3) the optical accessibility to both sides of the hosted structure; 4) the possibility to retrieve in a controlled manner the biological sample and to reuse it for further analysis or other experiments.