Playful Learning on the Cloud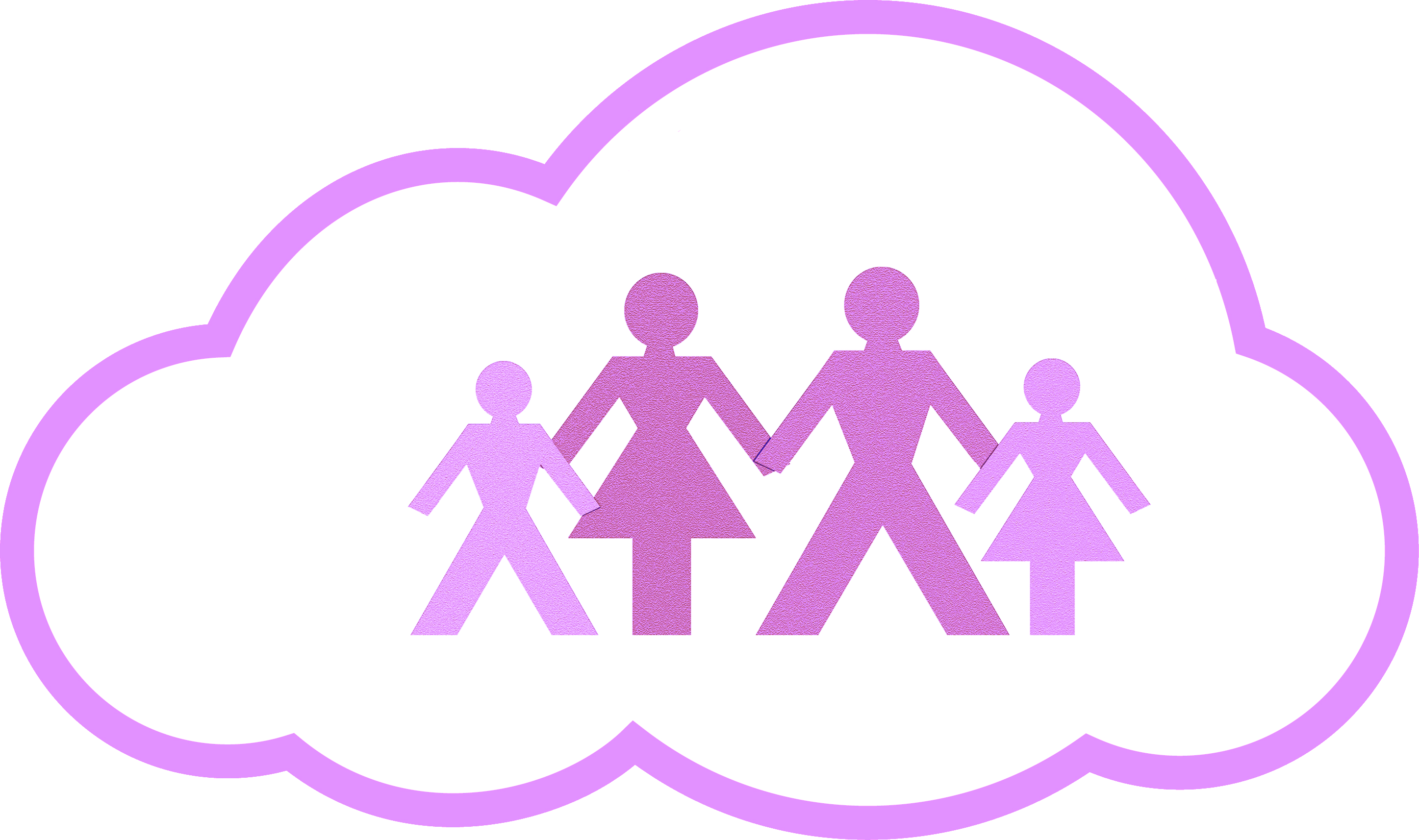 Research Area:

Research Lines:


Responsible:

-
-
Start date: 2013-01-01
-
Project abstract
This project develops an innovative approach to favor the wide-spread adoption of playful tools for children's learning, with a special focus on learners with disabilities.
Three are the core ideas:
to exploit multiple interaction paradigms (mobile, tangible, gestural) for playful learning;
to provide a set of playful applications that implement these paradigms and are open, evolvable, easily customizable to meet the heterogeneous and dynamic requirements of children's learning;
to use a cloud infrastructure as enabling technology that offers a reference "place" where children, teachers, therapists, families can find playful learning apps and share educational contents and experiences, while reducing costs of access, distribution and maintenance for both primary users and 3rd parties (e.g. SMEs).