Di Blas, Garzotto, and Magarini awarded Polisocial Award 2017
December 18th, 2017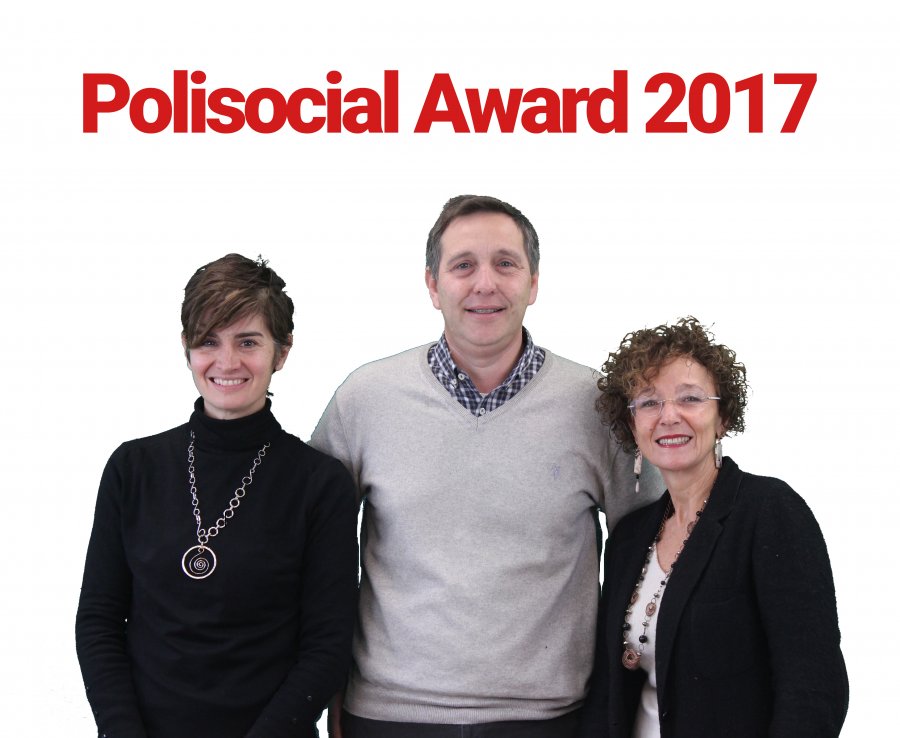 Abstract
On
January 17th, 2018
the presentation event of the
PoliSocial Award 2017
winner projects will be held in the Conference Room of
Palazzo Reale
in Milan.
Three
DEIB
projects have been selected by
PoliSocial award 2017
:
LudoMi / Ludoteca "Smart" Multisensoriale per i bambini con disabilità della periferia Milanese – Scientific Responsible Franca Garzotto.
SCaR (Scuola Attiva Risorse) / Ricucire il patrimonio disperso delle periferie – Scientific Responsible Nicoletta di Blas.
SIVEQ / Sistema Integrato di Valorizzazione delle Eccedenze alimentari nel Quartiere –Scientific Responsible Maurizio Magarini.
Polisocial Award
aims at fostering scientific research with high social impact and is funded with a part of income tax that Italian taxpayers chose to destine to Politecnico di Milano (5 per 1000 IRPEF).
Further details are availables at:
http://www.polisocial.polimi.it/en/award-2017-2/