Robot for vineyard to reduce the negative environmental impact with the GRAPE project
February 1st, 2017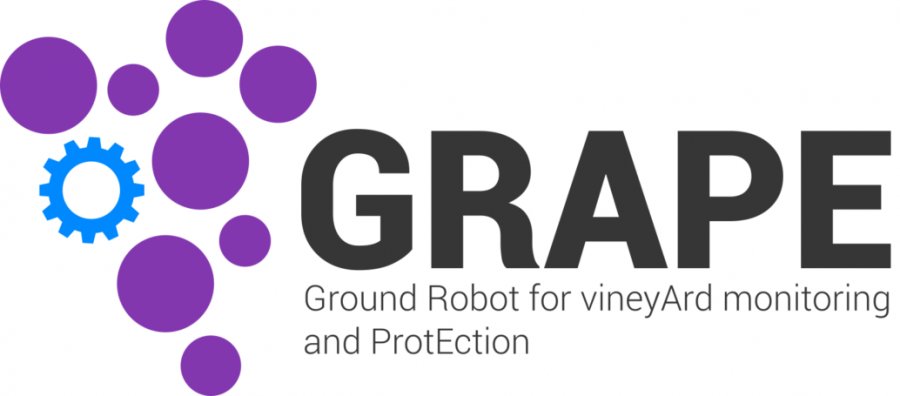 Abstract
The
GRAPE project
(Ground Robot for vineyard monitoring and protection), with the participation of the DEIB professors
Luca Bascetta
(
MERLIN
) and
Matteo Matteucci
(
AIRLAB
) of the Politecnico di Milano, aims to create
UGV - Unmanned Ground Vehicles
capable of perform biological controls for the vineyard and agricultural activities monitoring.
The Grape project aims to improve the current state of the art in research and technology. The result will be a special "rover" self capable to monitor vineyards and agricultural land in the super-efficient way.
GRAPE is one of the experiments funded by FP7 project
ECHORD ++
. The other partners are
EURECAT - FUNDACIÓ PRIVADA ALIRA
, coordinator of the project, and
VITIROVER SAS
.