BUDD-e: Blind-assistive aUtonomous Droid Device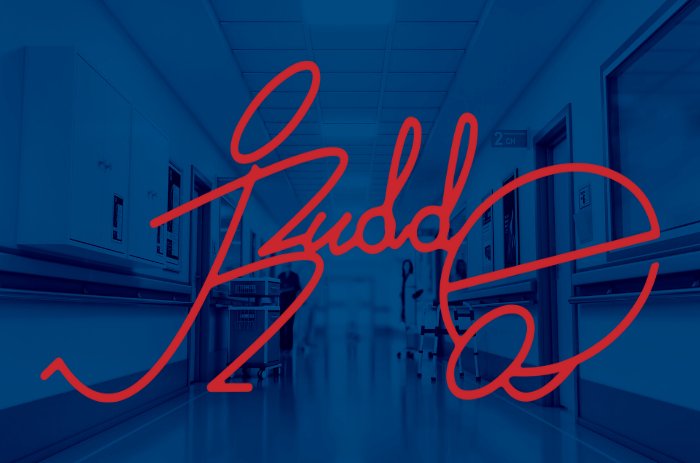 Research Area:

Research Lines:


Collaboration with Academic Institutions and Research Centres
DEIB Role: Coordinator
Start date: 2022-03-15
Length: 16 months
Project abstract
People with visual impairment are 4% of the planet population (about 253 Millions). In Italy, they are just under 2 Millions among which 219,174 are absolutely blind (0.3% of the population), while 1,383,922 (2.3%) have a visual residue. Between 2010 and 2030 an increase of people with visual disabilities is expected by about 25% due to the population aging.
This large vulnerable group of persons has compelling and urgent needs to recover from the emergency social situation derived from the COVID-19 pandemics and to mitigate for the inequalities which have been exacerbated by it. This can be fostered by assistive technologies and inclusive environments.
The project BUDD-e aims at exploiting the multidisciplinary expertise of the team members (ICT, Robotics, and Architectural Design) to support the accessibility to public (possibly structured) places or indoor environments by blind and visually impaired persons.
In particular, the project aims to devise an innovative autonomous robotic guide, tailored on the special needs of blind and visually impaired users. Also, inclusive and user-centred architectural design principles will be applied, aiming to design accessible and inclusive public places and indoor environments where the robot guide can foster the fruition of the offered services.
The envisaged application scenarios are wayfinding in healthcare facilities and training in sport centers.
The project team is composed by Marcello Farina (DEIB), principal investigator, Emanuele Lettieri (DIG), project manager, Luca Bascetta, Matteo Corno, Manuela Galli (DEIB), Giuseppe Andreoni, Paolo Perego (Design), and Andrea Rebecchi (DABC). Partners and beneficiaries include Unione Italiana dei Ciechi e degli Ipovedenti ONLUS-APS, Fondazione Istituto dei Ciechi di Milano ONLUS, ASST Grande Ospedale Metropolitano Niguarda, YAPE S.r.l., DISABILINCORSA ONLUS, GSD Non Vedenti Milano ONLUS, Tactile Vision ONLUS, ASP Golgi Redaelli, Dott. Luigi Piccinini (IRCCS Medea) and Servizio Sport, Area Campus Life, Politecnico di Milano.