The UNIQORN project selected for the Quantum Flagship
January 28th, 2019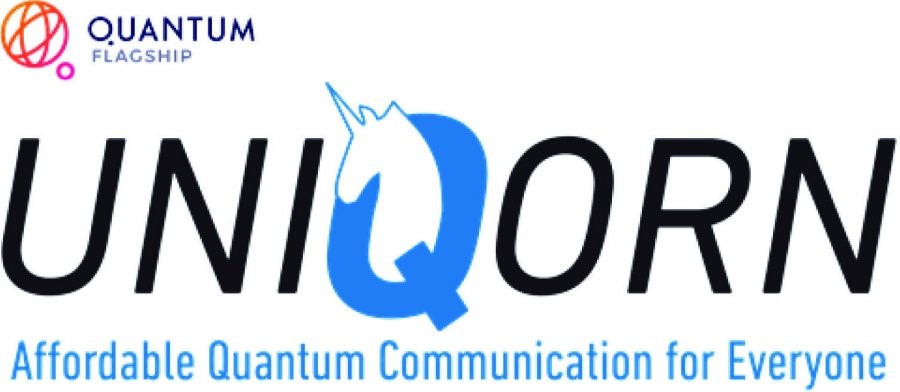 Abstract
The UNIQORN project (Affordable Quantum Communication for Everyone: Revolutionizing the Quantum Ecosystem from Fabrication to Application), which includes Prof. Franco Zappa and his research group, is among the first 20 projects selected by the European Commission for Quantum Flagship. The project will develop technologies and applications, starting from individual components such as single photon sources (and "entangled" photon pairs), single-photon detectors, and waveguide systems, all integrated into a common substrate, up to quantum communication applications, aiming at making these systems producible and usable on a large scale.
The "SPADlab" group of the Politecnico di Milano, led by Professor Franco Zappa of the Dipartimento di Elettronica, Informazione e Bioingegneria of the Politecnico di Milano, will develop innovative microelectronic circuits containing photodetector arrays of single light quanta (SPAD, Single Photon Avalanche Diode) and integrated electronics to monitor the spatial and temporal correlation of individual transmitted photons.
The
Quantum Flagship
is a research program with the aim of positioning Europe at the forefront of the emerging global technological challenges in the quantum technology sector. In particular, the Flagship supports research and innovation projects that will have as main objective the transfer of research on quantum physics from the laboratory to the market, through commercial applications.