Automatic control of vehicle dynamics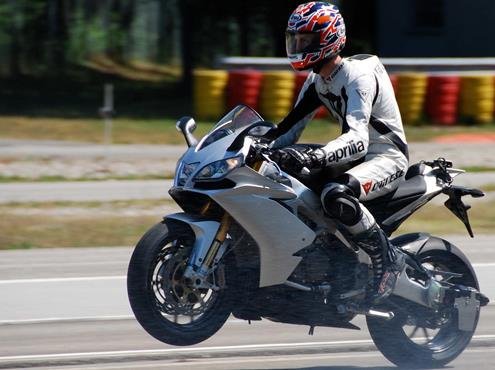 Research Area:

Research Lines:


Research
-
Start date: 2010-01-01
Length: 36 months
Project abstract
The general scope of the research project is to develop advanced systems for the automatic control of vehicle dynamics. The project has mostly focused on cars, motorcycles and tractors.
The main control-subsystems developed within this project are:
Slip control during traction
Slip control during braking
Stability control (yaw and/or roll dynamics)
Suspension control (active and semi-active)
Transmission (clutch and gear-shift) control
All the research projects have been developed along four main streams of activities:
System modeling (control-oriented dynamic modeling) and parameter identification
Software-sensing (indirect estimation of vehicle parameters difficult to be measured, like side-slip angle, lean angle, etc.)
Actuator-control (brake-by-wire or clutch-by wire actuators, semi-active valves in suspension, etc.)
Vehicle-dynamics control-algorithm design (design, implementation, experimental validation)
These projects have originated innovative industrial products; most of the main innovative systems have been patented.