Rocco and Savaresi among the founding members of I-RIM
July 8th, 2019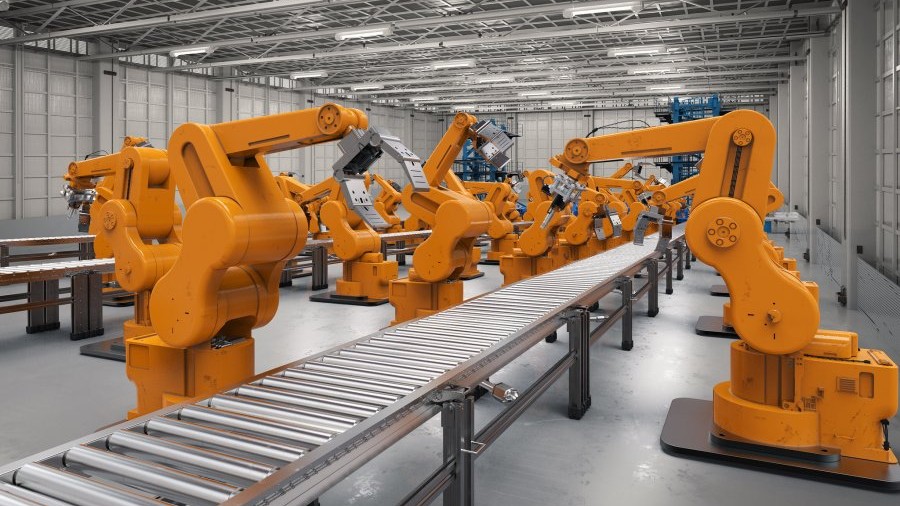 Abstract
Paolo Rocco, Professor of Automatic Control and Industrial Robotics at the Politecnico di Milano, and Sergio Savaresi, Professor of Automatic Control at the Politecnico di Milano and Vice-Director of the Dipartimento di Elettronica, Informazione e Bioingegneria, are among the founding members of I-RIM, the national non-profit Association, established on July 1st, 2019. Prof. Rocco is also a Member of the Board of Directors.
The I-RIM Association gathers all the Italian players in the world of Robotics and Intelligent Machines to promote the development and use of Interaction Technologies for the well-being of society.

I-RIM will be presented to the public in a big three-day event that will take place at the Fiera di Roma, from 18 to 20 October 2019, at the same time and in collaboration with Maker Faire - The European Edition 2019, the technological event that attracts tens of thousands of technology fans.