OVERBORE – nOVel tEchniques foR Booster pOweRed dEscent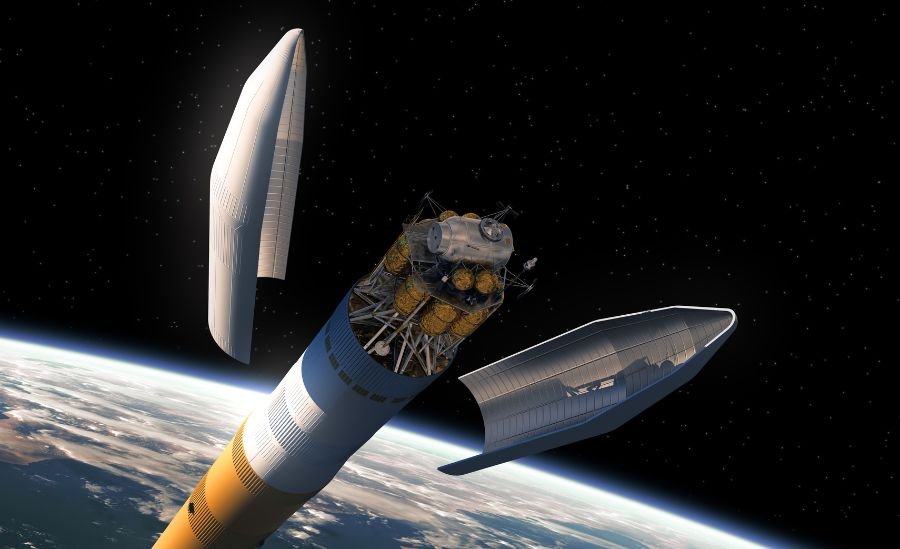 Research Area:

Research Lines:


Responsible:

Collaboration with Academic Institutions and Research Centres
DEIB Role: Coordinator
Start date: 2023-04-01
Length: 36 months
Project abstract
High launch cost is one of the main impediments to space exploration and exploitation. There are several reasons, technical and institutional, that keep this cost high. This project focuses on reducing the cost by studying new control and estimation algorithms for powered booster recovery. The implementation of techniques for effective and efficient booster recovery will increase the launch vehicle reusability benefiting both turnaround time and costs.

The OVERBORE project, funded by the European Space Agency, will develop Advanced Autonomous Flight Control and Estimation Systems as a tool to reduce costs without negatively affecting reliability in the powered booster recovery phase. The case of a Two Stage to Orbit (TSTO) flight demonstrator will be considered.

The use of advanced closed-loop theory and methods will unlock several possibilities:
The introduction of closed-loop design methods commonly used in the automotive field will considerably speed up the turnaround time. Tools like rapid prototyping and model-based control system design speed up the design and implementation of control systems.
The introduction of optimal closed-loop control systems inherently increases robustness and thus it will be possible to design some components with wider tolerances.
The use of modern virtual sensing and digital twin techniques will lead to a reduction of instrumentation.
OVERBORE will explore the classical threefold approach as well as a novel more integrated approach. The classical approach consists of three modules:
A navigation module is responsible for the estimation of position, velocity and attitude fusing different sensor sources;
A guidance module computes the re-entry, descent, and landing trajectories during the recovery phases;
A control module tracks the guidance trajectory, stabilizing the dynamics and providing robustness to unknown and unmodelled factors.
OVERBORE will study a new approach based on the
co-design of the guidance and control module in a single, centralized module
. The integrated approach, while being more computationally expensive, will lead to a more efficient descent phase. Finally, OVERBORE will test all the proposed methods using a high-fidelity multi-body simulator.