InTake Care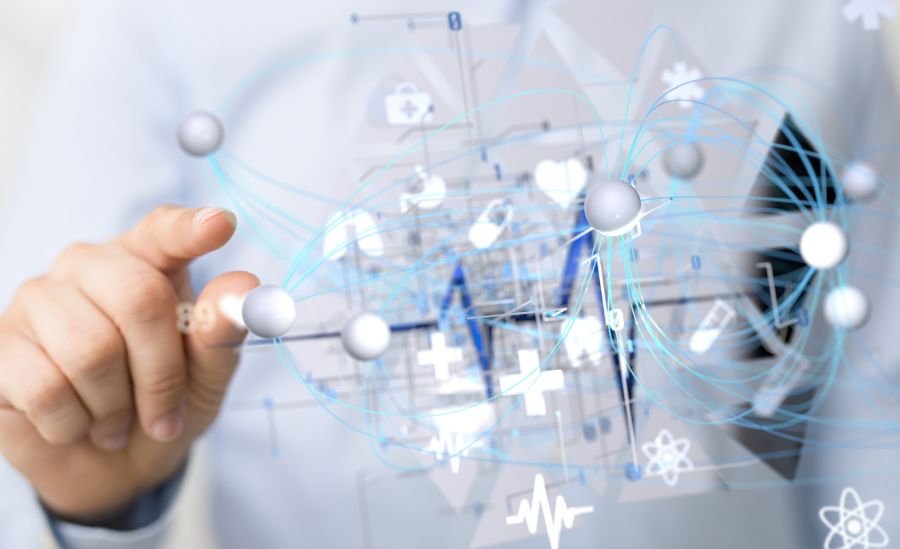 Research Area:

Research Lines:


Responsible:

Collaboration with Academic Institutions and Research Centres
DEIB Role: Partner
Start date: 2023-04-11
Length: 36 months
Project abstract
Inadequate medication adherence (MA) in chronic conditions, including pharmacological management of hypertension, represents by itself an important risk determinant, associated with poorer health outcomes and increasing overall healthcare expenditure. MA in hypertensive patients is shown to drop most dramatically shortly after the start of therapy, with 50% of the patients with prescribed antihypertensive drug discontinuing their medication within the first year. The use of new IT technologies in this setting, with their potential in remote monitoring and interaction, is becoming increasingly relevant, being favored also by Covid-19 pandemic. However, current IT solutions to improve adherence have a number of limitations, including lack of personalization and reliance on expensive "ad hoc" technological systems, resulting in reduced impact and lack of use.

The interdisciplinary InTake Care project aims to verify the hypothesis that in patients on chronic antihypertensive treatment MA can be improved through the implementation of a novel digital health solution for MA monitoring and support based on inexpensive and user-friendly, commercially available technology (voice assistant), connected with web interface for the physician. The intervention will be personalized based on the creation of Personas, intended as multidisciplinary-based representations of different user types.

This approach will be tested first in a pilot usability study and then in a randomized clinical trial involving 200 patients (100 in control group, 100 with the active intervention) followed up for 3 months.

The project of three-years duration is led by Dr. Bilo, Istituto Auxologico Italiano IRCCS, and involves also researchers and psychologists of ICS Maugeri - Camadoli IRCCS, and is funded by the Italian MInistry of Health.