RITESSERE - Silk Sericin Materials from Textile Industry By-Products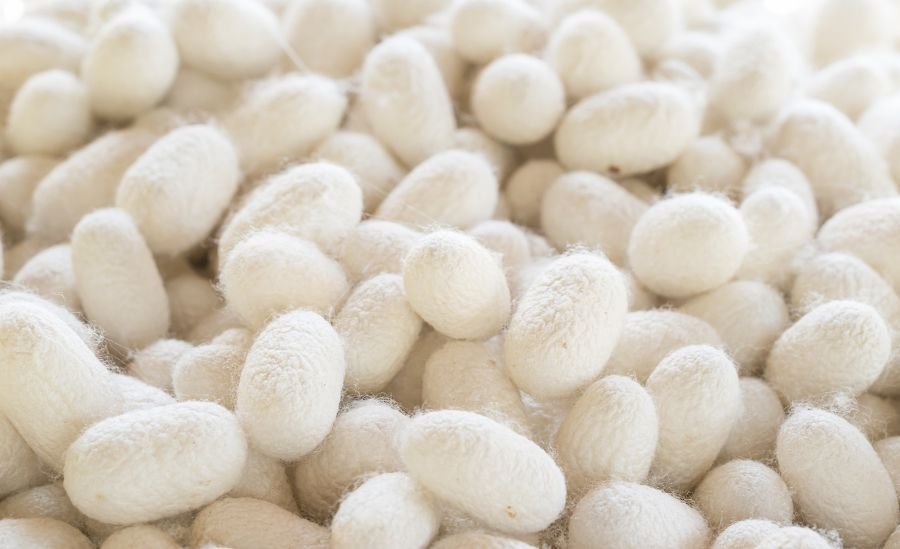 Research Area:

Research Lines:


Responsible:

Collaboration with industry
DEIB Role: Coordinator
Start date: 2023-02-01
Length: 36 months
Project abstract
RITESSERE - Silk Sericin Materials from Textile Industry By-Products
aims at using the waste product from the treatment of raw silk,
sericin
, for the production of new materials and devices in the field of life sciences.
The project, funded by the
Cariplo Foundation
within the
Circular Economy Program - Promoting Research for a Sustainable Future
, aims to evaluate new technologies which, starting from the sericin obtained from raw material of Italian origin with a traceability certification (the cocoon or raw silk), will be able to obtain sericin-based
two-dimensional electrospun matrices
and
new materials based on specifically modified sericin
. These products will be characterized from a chemical-physical and morphological point of view and the impact of the introduction of these materials will be analyzed both in the textile industry market and in other sectors with a high technological value. In particular, the advantages of the circular approach will be demonstrated in three demonstration actions:
Sericin-based face masks for the cosmetic industry
Three-dimensional sericin scaffolds for cell culture
Film based on modified sericin for the packaging industry.

RITESSERE aims to demonstrate how sericin can be used to produce high-tech materials. Starting from Italian silk, RITESSERE aims to define and optimize a process to value this waste product, thus defining a new sustainable and circular way for the silk production cycle. The results will be conveyed and made available through continuous interactions with an Advisory Board of actors with a driving role in the silk industry, in defining new circular economy practices and in involving civil society (Association of Italian Textile Machinery Manufacturers, Donne in Campo, Italian Silk Office, MADE-Competence Center Industry 4.0, Rigano Laboratories, Associazione per il Museo della Seta di Como).

Partners in the project, coordinated by the Politecnico di Milano, are the University of Milan-Bicocca and the Council for Agricultural Research and Agricultural Economics Analysis.