ICT4DEV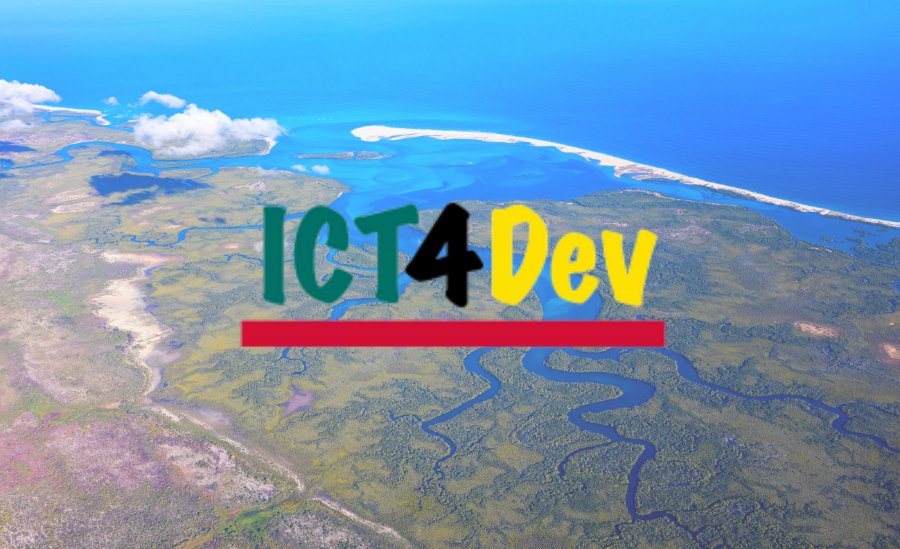 Research Area:

Research Lines:


Collaboration with Academic Institutions and Research Centres
DEIB Role: Coordinator
Start date: 2021-06-01
Length: 36 months
Project abstract
The project ICT4DEV: training of students, teachers and researchers in the ICT sector, research activities and carrying out innovative projects for the social and economic development of the Country arises under the Convention signed between the Italian Agency for Cooperation on Development and the Department of Electronics, Information and Bioengineering of the Politecnico di Milano, involving the Eduardo Mondlane University as an implementation partne. For its operationalization, the project has the involvement of the Faculties of Science and Engineering and the Informatics Center of UEM, through the Innovation Space.
ICT4DEV addresses some of the issues related to the development of ICT in Mozambique, responding to training and skill building needs in a rapidly evolving sector and supporting the development of ICT applications in the sectors with the greatest impact for the social and economic development of the country. Sustainable development will be pursued through the training of ICT specialists and support for the creation of a cultural environment that enhances the use of ICT. Specifically, ICT4DEV aims to:
Improve the knowledge, skills and abilities of university students, researchers and professors of Information and Communication Technologies of the Eduardo Mondlane University in Maputo, through theoretical and practical training initiatives, scientific and technical innovation and social entrepreneurship, also to contribute to the reduction of the gender gap in Mozambique.
Strengthen the development of IT applications to support and promote the development of projects in the fields like e-Government, e-Health, e-Commerce, e-Agriculture, and e-Learning.
Support the birth and development of new entrepreneurship in the ICT sector to meet the needs of the country, with attention to overcoming the existing gender gap in accessing, using, and knowing the ICT.
To help develop a network for sharing scientific and technological knowledge with Italian, African and other ICT research centers to create useful synergies and stable collaborations.