HERMES (High-pErformance pRogrammable Microprocessor and dEvelopment of Software ecosystem)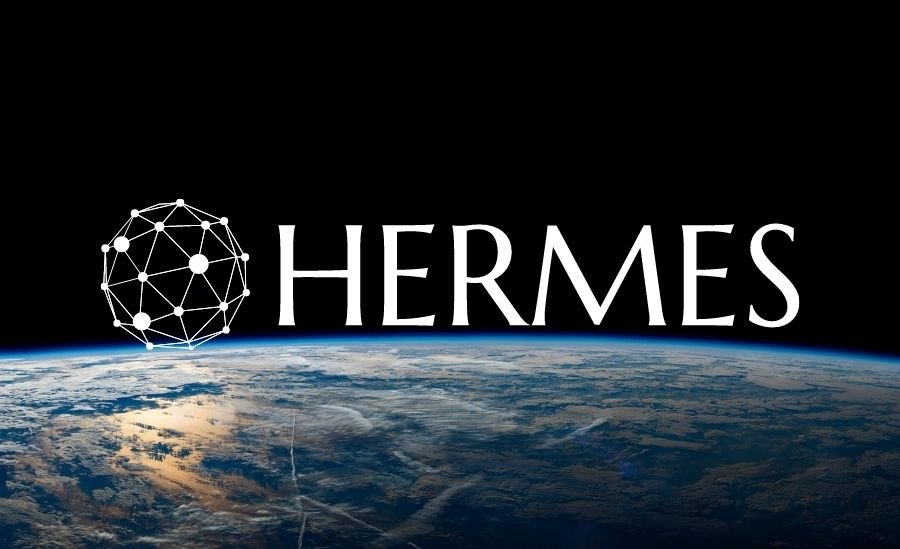 Research Area:

Research Lines:


Horizon 2020
DEIB Role: Partner
Start date: 2021-03-30
Length: 35 months
Project abstract
HERMES (High-pErformance pRogrammable Microprocessor and dEvelopment of Software ecosystem) is the final step to finalize the NG-ULTRA development activity supporting the development of all critical software tools ecosystem and qualifying the NG-ULTRA in ceramic CGA 1760 package.
The HERMES project sets clear and measurable main objectives to reach a TRL 6 from TRL 4 as follows:
- Development and testing of very complex ceramic hermetic package CGA 1760.
- Space qualification, referring to ESCC 25400 (ESCC Technology Flow) and in accordance with QM document (Quality Management) shared with ESA of the rad-hard FPGA (NG-ULTRA) developed under ESA, CNES and EU projects.
- Development and validation by end-users of several software tools or components including, BAMBU HLS, XtratuM hypervisor, and BL1.
HERMES offers a key enabling technology to the European space industry. HERMES will offer European space agencies and major customers the state-of-the-art components they need without worrying about exportation regulations. Additional markets beyond aerospace will also be addressed. The main goal of HERMES is indeed to validate and ESCC evaluate a state of the art rad-hard FPGA by integrating all the enabling design and manufacturing technologies needed to deliver high reliability, radiation-hardened integrated circuits.
The first ambition of HERMES is to offer Europe new advanced rad-hard FPGA for space applications but also to serve additional markets sharing some harsh environment and high reliability requirements. Markets such as avionics, automotive and energy need extended temperature range, extended lifetime and fault management. Indeed, FPGA is by nature a very versatile integrated circuit that can have many different applications outside a specific market. Therefore, the outcome of HERMES will have a significant impact outside the space market.
HERMES will have the following impacts:
- Reduce the dependence on critical technologies and capabilities from outside Europe for future space applications by providing an ITAR free advanced rad-hard FPGA.
- Develop or regain in the mid-term the European capacity to operate independently in space with access to a new generation of rad-hard FPGA beyond the current state of the art.
- Enhance European space industry satellite vendors' technical capabilities and overall competitiveness on the worldwide market by giving prime access to exportation restriction-free high-performance technologies.
- Work package dedicated to developing a commercial evaluation of the technology with a full range of recurring products. The future rad-hard FPGA will be available in space qualified package and commercial package with a clear pricing strategy to maximise product dissemination outside space markets.
- Improve the overall European space technology landscape and complement the activities of European and national space programmes. HERMES is clearly set up to complement the ongoing ESA/CNES BRAVE project.
- HERMES will have clear social and environmental impacts by offering a versatile technology that can meet multiple applications in various markets with the same device. It will also facilitate SMEs access to advance space applications.