SAFER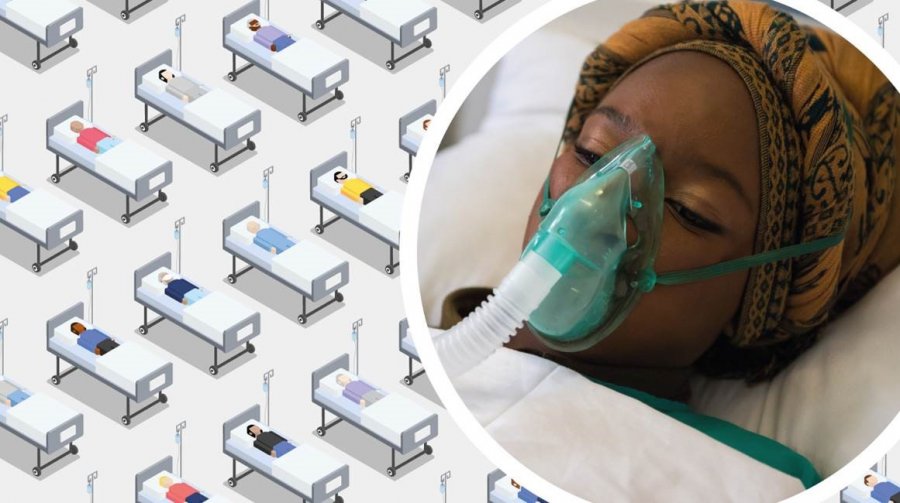 Research Area:

Research Lines:


Responsible:

Participants:

Collaboration with Academic Institutions and Research Centres
-
Start date: 2021-01-01
Length: 19 months
Project abstract
The Covid-19 pandemic has revealed our vulnerability to acute respiratory diseases, as individuals and as a community. During emergencies in low-income and middle-income countries, as well as in high-income countries, the pandemic has shown that ventilators and oxygen are critical resources.
SAFER aims to develop a simple, sturdy and inexpensive device for respiratory support outside the Intensive Care Units (ICU), especially in resource-limited situations, with innovative materials, integrated control systems and new manufacturing technologies. All results will be open-source and protected through social patent.