EVEREST - dEsign enVironmEnt foR Extreme-Scale big data analyTics on heterogeneous platforms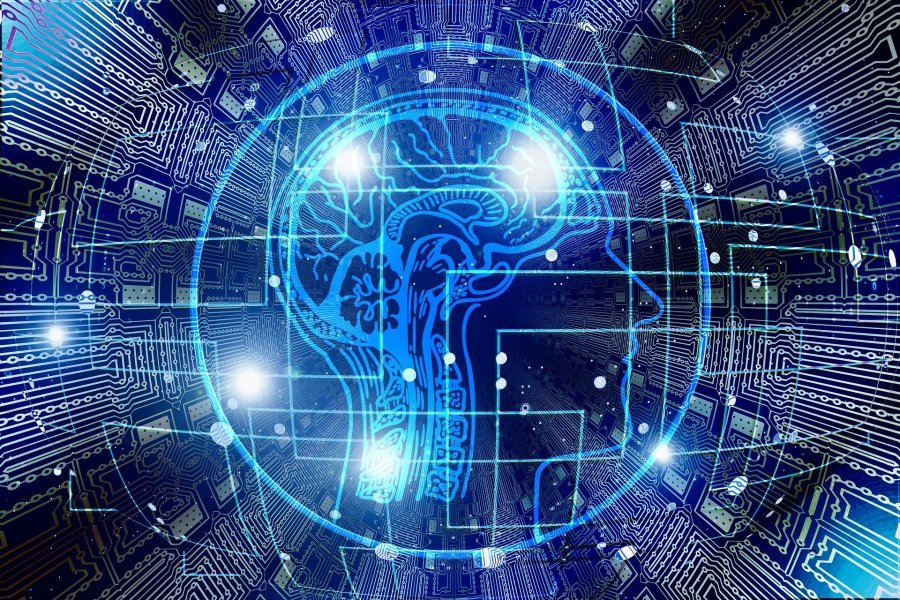 Research Area:

Research Lines:


Horizon 2020
DEIB Role: Partner
Start date: 2020-10-01
Length: 36 months
Project abstract
EVEREST (dEsign enVironmEnt foR Extreme-Scale big data analyTics on heterogeneous platforms) aims at developing a holistic approach for co-designing computation and communication in a heterogeneous, distributed, scalable and secure system for HPDA.

This is achieved by simplifying the programmability of heterogeneous and distributed architectures through a "data-driven" design approach, the use of hardware-accelerated AI, and through an efficient monitoring of the execution with a unified hardware/software paradigm. EVEREST proposes a design environment that combines state-of-the-art, stable programming models, and emerging communication standards, with novel and dedicated domain-specific extensions.
With this approach, EVEREST addresses the matching problem between application (and data) requirements, and the characteristics of the underlying heterogeneous hardware. Only an optimal match leads to efficient computation. In particular, the EVEREST consortium forecasts that the creation of future Big Data systems will be of course data-driven, but also featuring complex heterogeneous and reconfigurable architectures that must be redesigned or customized based on the nature and locality of the data, and the type of learning/decisions to be performed.
The EVEREST project is receiving funding for 5 mln Euros and involves 10 partners from six different countries (Italy, Switzerland, France, Germany, Czech Republic, and Slovakia). Politecnico di Milano is one of the key partners of the project. The POLIMI team is composed of prof. Christian Pilato, who is also the EVEREST Scientific Coordinator, prof. Fabrizio Ferrandi, and prof. Gianluca Palermo. They are investigating design methods for high-level synthesis, flexible memory managers, and autotuning. These techniques will be used to accelerate computational kernels, coordinate the data transfers among the system nodes, and dynamically adapt the application behavior.