UNPark | Urban Nudging Park - Polisocial award 2019
February 4th, 2020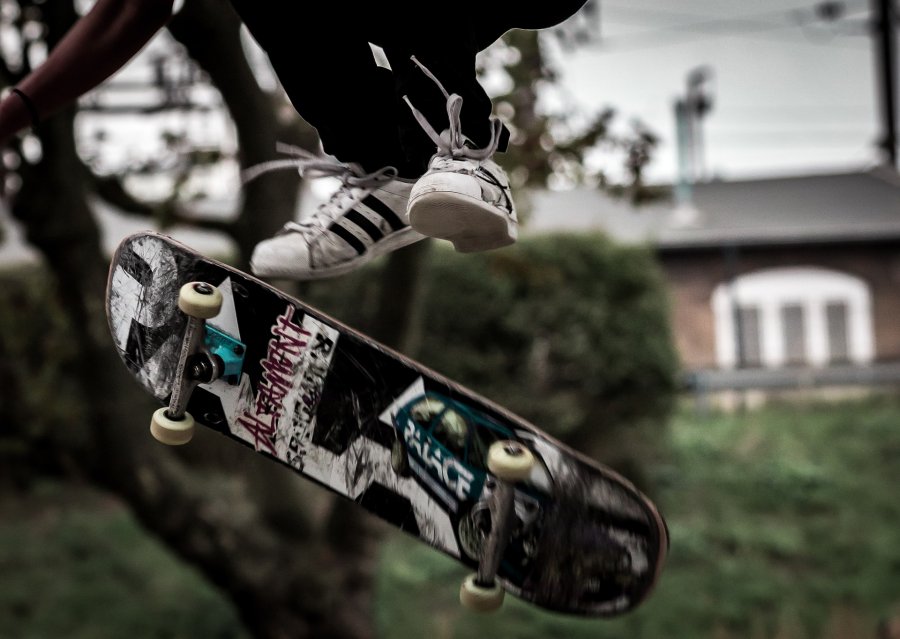 Abstract
"Sport and social inclusion" is the cornerstone of the 2019 Polisocial Award call. This year, the Politecnico di Milano has made available for seven specific projects the sum of 570,000 euros of its funds raised with the 5 per thousand. Precious resources that will be assigned by the university directly to research programs dedicated to initiatives with a strong social impact.
Among the 7 selected projects UNPark | Urban Nudging Park Phase feasibility study, which prefigures medium-long term scenarios, with a part to be implemented as a pilot project action (WP5), to transform the parking spaces under the Serra-Monte Ceneri Overpass into a multifunctional plate, with universal accessibility and especially dedicated to the weaker urban categories (pre-adolescents, adolescents and the elderly), equipped for street sports and other social activities.
In the PoliMi Team
Francesco Bruschi
, DEIB with Paolo Carli, DAStU (scientific manager); Luigi De Nardo, CMIC (project manager); Carol Monticelli, ABC; Barbara Di Prete, DESIGN; Francesco Bruschi, DEIB; Matteo Clementi, DAStU Sport has been chosen this year as the key theme of the Polisocial Award for its strong social value: if research in the technological field in fact contributes to making sporting activity a powerful lever for the inclusion of physically disadvantaged subjects, sport is more generally, an extraordinary ground for combating youth problems, promoting dialogue between cultures and promoting the social and environmental redevelopment of neighborhoods, as well as a fundamental theme for the design, recovery and rethinking of equipment and entire parts of the city.