The DEIB-Politecnico di Milano and UniversitÓ di Pavia developed an app for the Glut1Deficit
June 11th, 2019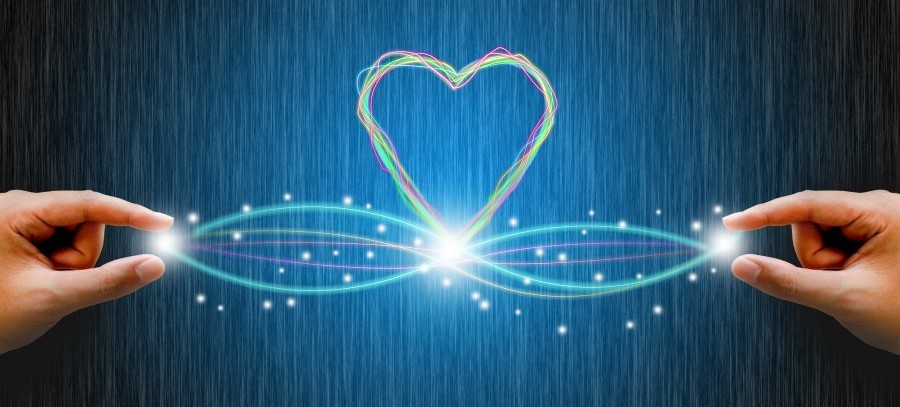 Abstract
KETONET, an app dedicated to the management of the ketogenic diet, was created by a team of researchers from the Dipartimento di Elettronica, Informazione e Bioingegneria of the Politecnico di Milano led by Luciano Baresi with the collaboration of the Italian Association Glut1 and the Study Center and Research on human nutrition and eating disorders at the University of Pavia (team of Anna Tagliabue).
KETONET is a tool to manage this particular type of nutrition, today the only known treatment for Glut1 deficiency, a very rare neurological pathology. The IT tool will support families in creating meals and simplify the exchange of information between patients and doctors.
The app is free, easily downloadable (www.ketonet.it), intuitive, available everywhere, with a consistent and interactive customizable food and recipe database. It is modular and usable for any protocol of the ketogenic diet. The app also offers a simple interface to make exchanges on food information and clinical data between patients and doctors as easy as possible.