Cesare Alippi and Manuel Roveri won "2018 IEEE CIS Magazine Outstanding Paper Award"
June 19th, 2017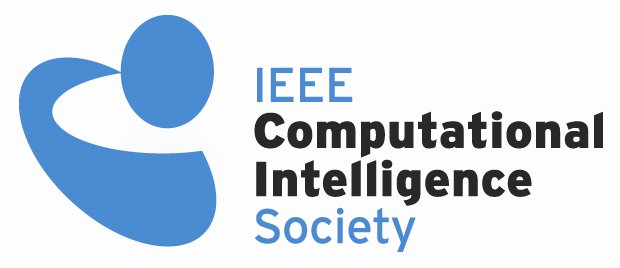 Abstract
Cesare Alippi
and
Manuel Roveri
received the "
2018 IEEE Computational Intelligence Magazine Outstanding Paper Award
" of IEEE Computational Intelligence Society with the article: Gregory Ditzler, Manuel Roveri, Cesare Alippi and Robi Polikar, "Learning in Nonstationary Environments: A survey", IEEE Computational Intelligence Magazine, vol. 10, no. 4, pp. 12-25, Nov. 2015.
The Computational Intelligence Society (CIS) is a worldwide network of researchers, professionals, practitioners, and students who are interested in nature inspired problem-solving.
More info:
http://cis.ieee.org/