PoliHam: the amateur radio club of the Politecnico di Milano is born
May 21st, 2021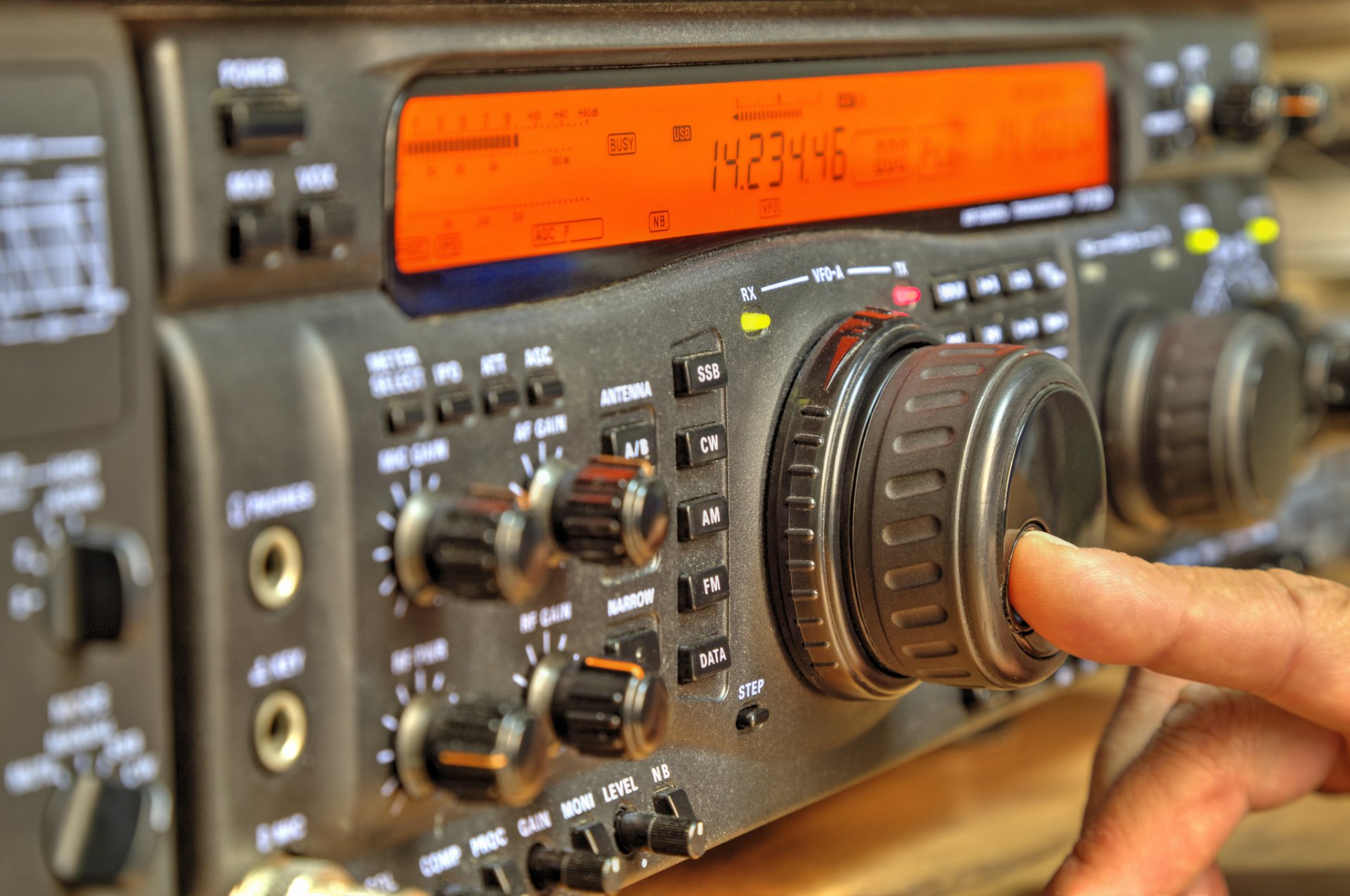 Abstract
PoliHam is the new amateur radio club of the Politecnico di Milano. The project – which involves the installation and activation of an amateur radio station open to students and teachers, accessible both directly and remotely – was born on the initiative of Prof. Michele D'Amico and Prof. Marco Carminati of the Dipartimento di Elettronica, Informazione e Bioingegneria with the aim of exposing students to the most modern wireless communication technologies, giving them the opportunity to observe while having fun the concrete application of the concepts they learned in classes. The station will operate with the IU2PJI callsign just issued by the Ministry of Economic Development.
Many courses, especially in the field of engineering, are traditionally focused on theoretical aspects and often use only simulation tools to deepen the concepts learned in class. In this respect, amateur radio represents a formidable tool for teachers and students who wish to integrate theoretical knowledge with the skills necessary for creating circuits and integrating real systems. This is demonstrated by the experience of prestigious technical universities such as MIT, Harvard, Yale, Stanford, Caltech, ETH, Cambridge, Stuttgart, Uni Tokyo and Twente, which have always believed in the educational role of amateur radio and have made amateur radio stations available to students and university professors.
PoliHam takes its cue from the good practices already tested abroad and from the positive feedbacks received by the course "Introduction to Wireless Communications and Practical Operation of a Radio Station", held in the academic year 2019/20 as part of the initiative Passion in Action.