Prof. Castelletti's study on strategic dam planning in the Mekong won the Aspen Institute Italia Award
March 31st, 2021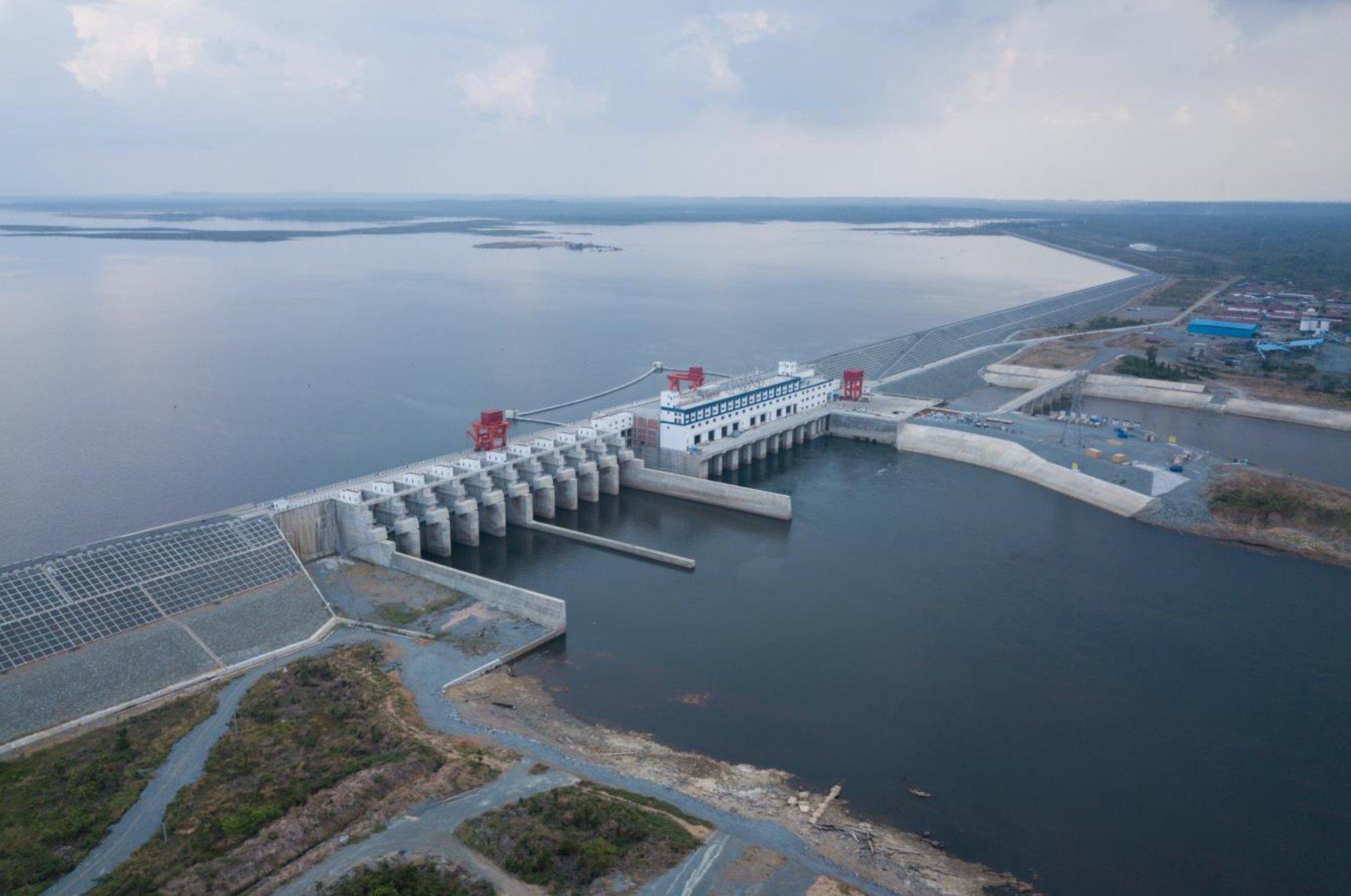 Abstract
Prof. Andrea Castelletti of the Dipartimento di Elettronica, Informazione e Bioingegneria is among the authors of the research that won the sixth edition of the Aspen Institute Italia Award for cooperation and scientific research between Italy and the United States. The study, entitled "Improved trade-offs of hydropower and sand connectivity by strategic dam planning in the Mekong", was published on Nature Sustainability in 2018 and was carried out by Castelletti together with Rafael J.P. Schmitt (Natural Capital Project, Department of Biology and the Woods Institute for the Environment, Stanford University, USA, PhD student at DEIB at the time the research was published), Simone Bizzi (Dipartimento di Geoscienze, Università di Padova, post-doc researcher at DEIB at the time the research was published) and G. Mathias Kondolf (Department of Landscape Architecture and Environmental Planning, University of California, Berkeley).
The hydroelectric development of large river basins is a central element for economic and social development in many countries: large dams in the world generate about one sixth of the electricity consumed and irrigate one seventh of agricultural fields. At the same time, however, they significantly alter the natural system of river processes because they modify its hydrology, hinder the transport of sediments and fragment the ecosystem, damaging, sometimes irreparably, the ecological equilibrium of rivers, delta and riparian populations.
The winning research demonstrated that strategic dam planning, considering the spatial heterogeneity of natural processes in rivers and the cumulative impacts of multiple dams, can significantly reduce their impacts on rivers without compromising energy generation and food production. This discovery was achieved by coupling a new mathematical model for assessing the large-scale impacts of dams on river processes with tools for multi-objective decision analysis. The study was conducted on the Mekong River, where strong hydroelectric development is expected in the coming years. The current situation generates 54% of the planned hydropower reducing the sand towards the delta by 91% compared to a situation without dams. By adopting a strategic planning approach to decide where to build dams and their size, it would have been possible to produce 68% of the planned energy reducing the transport of sand by only 21%.
The relevance of these results opens up important spaces for discussing the planning of the 3,700 large dams that are awaiting to be constructed worldwide. To avoid catastrophic effects for the environment and the society we live in, it is fundamental to use efficient assessment tools that mitigate the conflict between energy development and ecological transition by combining development and environmental quality, minimizing impacts for ecosystems and maximizing benefits for society.