What does the cyber blitz mean Accenture on Symantec. By prof. Zanero (PoliMi)
January 16th, 2020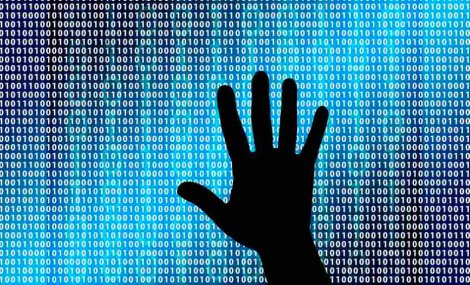 Abstract
Cybersecurity
is the market of the future. The protection of billions of data from as many companies, banks or institutions in the world has become the new frontier.
Stefano Zanero
, associate professor at the Department of Electronics, Information and Bioengineering of the Polytechnic of Milan and cybersecurity expert, draws a picture of a sector that has literally exploded (in 2025 the cyber market will reach 205 billion in turnover worldwide). But starting from an industrial operation in the last few hours:
Accenture
, majors Ireland-based consulting firm will buy from Broadcom, big United States in the supply of software, the computer security unit detected just 2 months ago from Symantec for $ 10.7 billion. Security services Symantec computer science includes global threat monitoring and analysis through a network of operations centers as well as intelligence services applied both on the facing threats that responding to incidents on the front.
For more information:
https://formiche.net/2020/01/cibersecurity-italia-iran-zanero-politecnico-usa-guerra-accenture/