Penny: a DEIB project to reduce energy consumption
July 30th, 2019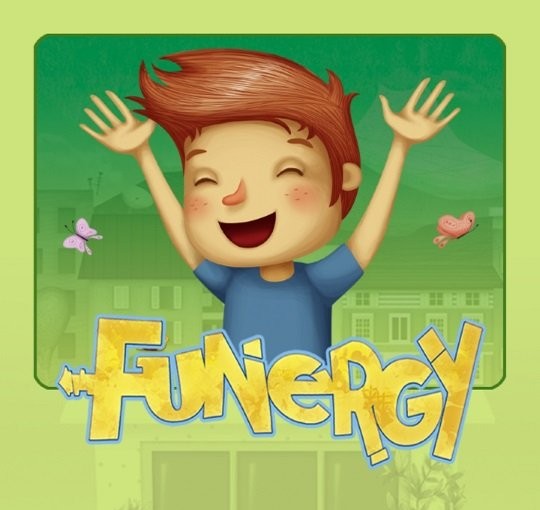 Abstract
The PENNY project (Psychological social & financial barriers to energy efficiency), a H2020 project coordinated by Prof. Piero Fraternali, showed that awareness-raising initiatives and incentives are valid tools to make policies more effective and to induce behavioral change in energy consumption.
PENNY studied the decisions about energy consumption and about the purchase of energy-efficient products and the effectiveness of educational tools based on game mechanics to improve the environmental awareness of households.
Data on energy consumption, on socio-economic characteristics, on energy and financial knowledge, on environmental values, on investments and energy habits were collected, and experiments were carried out in Italy, Germany, Switzerland and the Netherlands, to guide the design of policies and promote environmental habits in consumers. The project also applied innovative methods of promoting environmental values, by testing the effectiveness of educational games on energy consumption in Italian and Swiss schools, involving 1,500 families. Penny's results show that there is still a large margin for improving energy efficiency in the analyzed countries, both in the investments in efficient products by consumers and in a better use of the available appliances.
The PENNY project started in September 2017 and ends in August 2019. The Politecnico di Milano is one of the project partners, together with the research institute Fondazione Eni Enrico Mattei - FEEM (Italy, coordinator), the University of Münster (Germany), the University of Groningen (the Netherlands), the University of Debra (Ethiopia), and the ETH of Zurich (Switzerland).