Mattia Brambilla awarded with the 2019 Best Master Thesis Award "Il Quadrato della Radio"
May 15th, 2019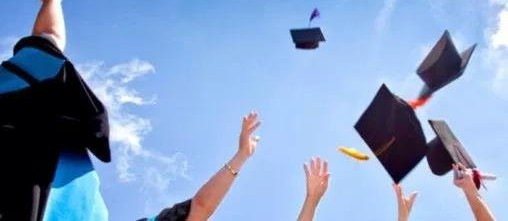 Abstract
Mattia Brambilla, PhD student at DEIB, won the Best Thesis Award "Il Quadrato della Radio" for the MSc thesis "Precise Vehicle Positioning by Bayesian Multi-Target Association in Cooperative ITS", supervised by Prof. Monica Nicoli and Dr. Gloria Soatti, Politecnico di Milano. The prize will be awarded by the Association "Il Quadrato della Radio" during the awards ceremony of the Association's Conference which will be held on May 25th 2019 at Vetrya headquarters, Orvieto.
Il Quadrato della radio establishes a young graduated merit award to promote the culture of ICT (Information & Communications Technology) and related applications to the service of Industry, Citizen and Public Administration among young people. For the year 2019, the prize will be awarded to two graduates who graduated with a MSc thesis focusing on topics of Telecommunications or Information Technology in one of the following Italian universities: Politecnico di Milano, Università di Roma Tor Vergata, Università di Roma La Sapienza, Università di Padova, Politecnico di Torino, Università Alma Laurea Bologna, Università dell'Aquila.
Further details at https://www.quadratodellaradio.it/node