New mathematical model for schistosomiasis in Senegal
April 3rd, 2017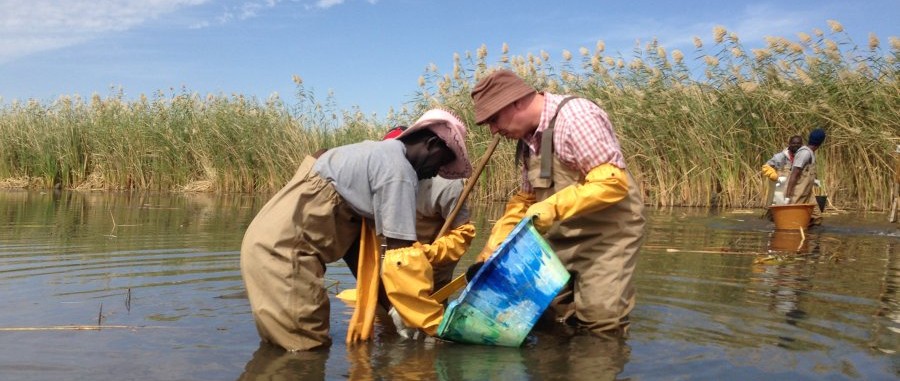 Abstract
Using a large database of mobile phone communications provided by Orange-Sonatel -- more than 15 billion calls occurred among more than 9 million Senegalese during 2013 -- the
Ecology
group of
Politecnico di Milano
at
DEIB
, with colleagues at
Stanford University
and at the
Senegalese Ministry of Health
, has developed a new mathematical model (published in
Scientific Reports
http://www.nature.com/articles/s41598-017-00493-1
) that reliably reconstructs the distribution of schistosomiasis in Senegal.
To understand the dynamics of this parasitic disease, which is second only to malaria in terms of diffusion on a global scale, the researchers derived human mobility from cell phone data and incorporated it into a model also accounting for environmental heterogeneity, rurality and diversified socio-economic conditions. The team found that schistosomiasis prevalence is minimal for intermediate levels of human mobility: either too low or too high mobility would indeed cause an upsurge of disease spread. The effectiveness of different control strategies to the diffusion of schistosomiasis proved to be largely dependent on the scale of the interventions, for example on the available budget.
The research will be further developed and particularized to the region of Saint-Louis (Senegal) within the
project Polisocial MASTR-SLS
.
Further information is available at:
http://www.polisocial.polimi.it
http://www.deib.polimi.it/eng/d4d
.