How have video games evolved in recent years?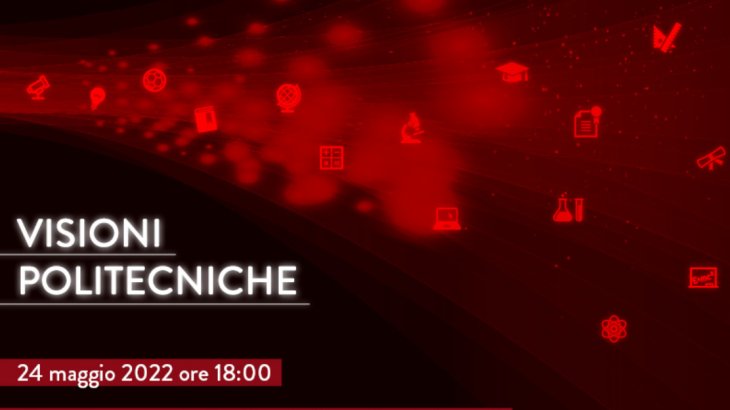 Pierluca Lanzi
Full Professor, DEIB

Politecnico di Milano - Auditorium, Via G. Pascoli, 53
May 24th, 2022
6.00 pm


Abstract
On May 24th, 2022 Prof. Pierluca Lanzi will discuss on "How have video games evolved in recent years?", in the framework of a new series of events entitled "Visioni Politecniche".
The world of video games has always been in constant evolution. The first video games created nearly 50 years ago by computer science students were niche products dedicated to the lucky few who had access to university labs. Video games have come out of laboratories to enter arcades as cabinets, in our homes as consoles and personal computers, up to being always with us, in our phones and tablets. In just a few years, they have become sophisticated technological products, made with a combination of design, graphics, fiction, music, programming, mathematical and economic modeling, drawing, painting, film directing, photography, psychology.
The speech will illustrate not only how video games have changed over the years but also how their use and gaming experience have changed.



The event will be held in italian.
For further information click here