The17th edition of DRCN conference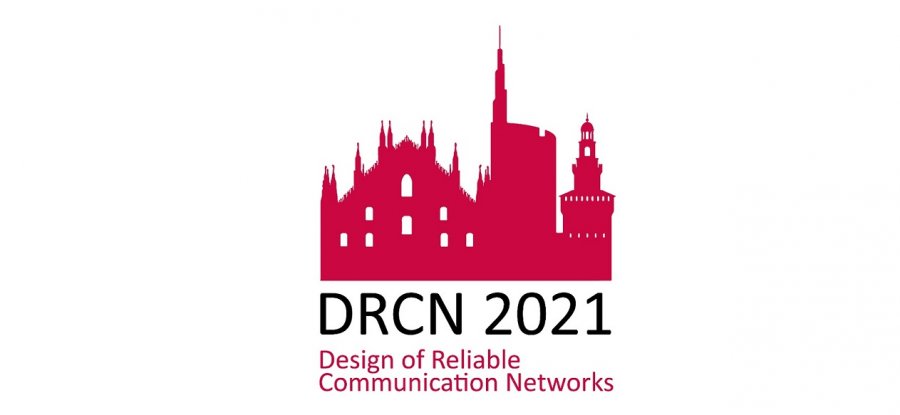 Abstract

The 17th edition of DRCN, the "International Conference on the Design of Reliable Communication Networks", will take place from April 19th to 22nd, 2021 in Milan, Italy.



Since its creation in 1998, DRCN has become over the years a well-established forum for scientists from both industry and academy who have interest in reliability and availability of telecommunication networks, or other resilience-related topics. The aim of the conference is to bring together people from various disciplines, ranging from engineering of survivable equipment and network technologies to network management and monitoring, through methods and models for survivable and robust network design.

The DRCN 2021 conference is technically Co-Sponsored by IEEE Communications Society.



Due to perduring and still spreading emergency caused by the coronavirus disease, we have decided to move the DRCN 2021 conference entirely online. In fact we will have a webinar service where speakers and attendees can attend the conference online. This will allow online paper presentation and also live questions and answers from online attendees.
Participation to the online event will be free for all Polimi (Politecnico di Milano) accounts through Microsoft Teams.
In order to receive the participation link, please send an e-mail to the following address: drcn.conference@gmail.com, with the subject "Polimi registration" followed by your name and family name. Thank you.

Official website of the conference