Seminar Cancelled: Processes and blockchains - A story about mining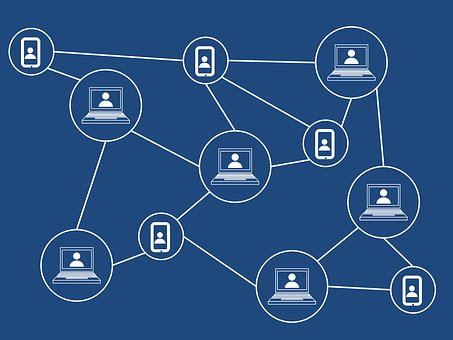 Claudio Di Ciccio
Assistant Professor at Sapienza University of Rome, Italy
DEIB - Beta Room (Building 24)

February 27th, 2020
2.30 pm
Contacts:
Pierluigi Plebani
Research Line:
Information systems
Abstract
A process describes the temporal evolution of a system. Capturing the rules that govern its control flow helps to understand the boundaries of its behaviour. That is the essence of the research field called process mining. A blockchain can be defined at large as an immutable distributed ledger on which transactions between peers are recorded. Transactions are cryptographically signed and are meant to transfer digital commodities between parties. The validation and publication of transactions is the job of the nodes called miners. Lately, the blockchains have undergone a paradigm shift from mere electronic cash systems to a universal platform endowed with programming facilities, with which decentralised applications can be built. That has been the turning point enabling the execution of processes on blockchains. This talk revolves around recent advancements in research on the mining of processes on the blockchain. The discourse will include a focus on the automated discovery of behavioural specifications from process data, and, in turn, on the extraction of process data from blockchains.
Short Bio
Claudio Di Ciccio is an Assistant Professor with the Department of Computer Science at Sapienza University of Rome, Italy. Previously, he was an Assistant Professor with the Vienna University of Economics and Business (WU Vienna, Austria). He received a PhD in Computer Science and Engineering in 2013 at Sapienza.
His research interests include Process mining, Declarative modelling, and Blockchains. He has co-authored publications in renowned international conferences such as BPM, CAiSE, and ICSOC, and top journals, including Decision Support Systems, Information Systems and ACM Trans. on Management Information Systems. He is a member of the Steering Committee of the IEEE Task Force on Process Mining, organiser of the Workshop on Declarative, Decision, and Hybrid approaches to processes (DEC2H), member of the Research Institute on Cryptoeconomics at WU Vienna, academic director of the WU Executive Academy programme on Blockchains, and chair of the 1st Blockchain Forum at BPM in 2019.