Our future with Artificial Intelligence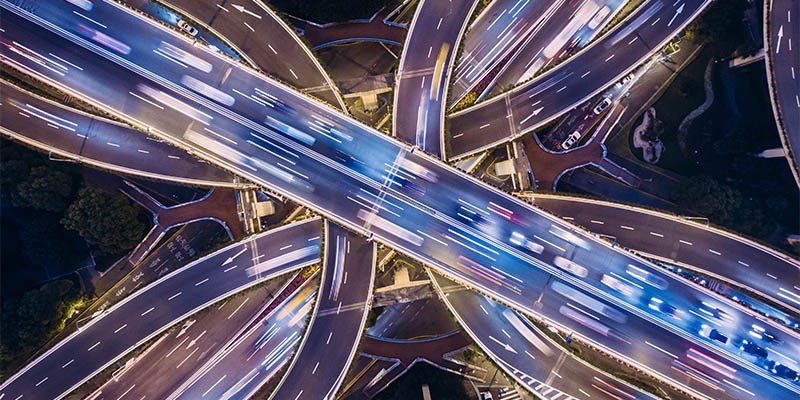 Abstract
Artificial Intelligence (AI) seems a science fiction concept but is already present in our lives. It allows us to have personalized services, optimize business processes, recognize fraud, assess risks, improve treatment and medical diagnosis. And much more can be done when #AI knows how to learn and reason. But the enormous potential of this technology also poses legitimate concerns about the use of data, possible discrimination, alignment with human values, transparency, the need to understand how AI makes decisions, the impact on the world of work. It is our responsibility to plan the future we want, identifying ethical guidelines for the AI and defining guidelines that direct it in beneficial directions for individuals, society and the environment.
Short Bio
Francesca Rossi is a global leader on IBM's Artificial Intelligence #ethics. She has worked in AI for more than thirty years and has published about 190 scientific articles in international journals and conferences. She was Professor of Computer Science at the University of Padua. She is fellow of the European Association of AI (EurAI) and the International Association (AAAI), and participates in numerous initiatives concerning the ethics of AI, such as the Future of Life Institute, the Leverhulme Center for the Future of Intelligence, the Partnership on AI, and the IA expert group of the European Commission. In 2020 it will be the general chair of the largest IA world conference (AAAI). At the end of August, "The border of the future. Can we trust Artificial Intelligence?" will be published by Feltrinelli.
For registration click here
.