The Automotive Analytics Factory: a Big Data Science Model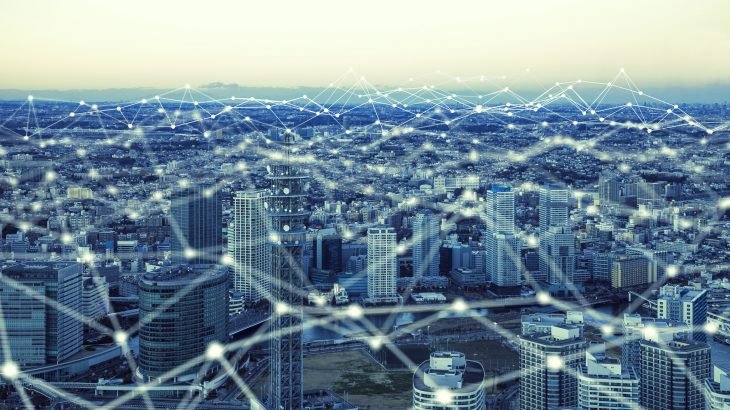 Abstract
Big data is currently the new commodity empowering Industry 4.0 towards an effective digital economy.
Current developments in data gathering using sensors and data-driven technologies connected through the Internet of Things enable automotive industry among others to join the efforts to process data into information with the aim to extract knowledge and generate intelligent actions. For example the automotive industry invests in big data systems from the car lifecycle, including product development and vehicles in the field to R&D. Consequently the demand for effective big data processes increases, with challenges derived from both scarcity of effective tools and expertise to issues regarding data quality and model management.
This talk reviews the journey of the Advanced Automotive Analytics (AAA) team at the University of Bradford, with details and examples of recent and current contributions. The team's vision of the Automotive Analytics Factory as the emerging model for an integration of data, models and tools applied to the vehicle lifecycle is introduced with references to AAA research projects, publications and events.

Erasmus+
The University of Bradford is partner, as well as Politecnico di Milano, in the Erasmus+ program. Students interested in joining the program can ask Daniel for informal meetings.
Short Bio
Dr Daniel Neagu is Professor of Computing with Faculty of Engineering and Informatics of the University of Bradford, UK. His research focuses on Machine Learning techniques applied in Engineering, Product Safety and Toxicology, Healthcare, Sustainable Smart Cities with a focus on Data Quality, Big Data and Model Governance and Analysis. The main theme throughout his academic work is to develop models of multidisciplinary information systems by the fusion of experts knowledge and digital information.
Daniel leads Bradford's Artificial Intelligence Research Group (AIRe). His research is funded by EC FPs and ERDF, RC-UK, I-UK, industry and government bodies. He contributes as external expert for international research organisations, universities, EC H2020, FET and IMI panels, RC-UK, BCS and IEEE specialist groups. Daniel served as General or Technical Chair for a number of international conferences and workshops (such as UKCI, BCS SGAI AI, DSS, EDMA, ICMLA), is Associated Editor for Wiley's Expert Systems journal, and invited editor for a number of journals special issues.
Daniel teaches Big Data Systems and Analysis, Data Mining, and Software Design and Development. He delivered presentations and invited training sessions to BBC Academy, industry, EC FPs consortia schools, and coordinated department data hackathons and research seminars series.