Multi-objective Evolutionary Optimization Assessment for Multi-purpose Reservoir Control under Uncertainty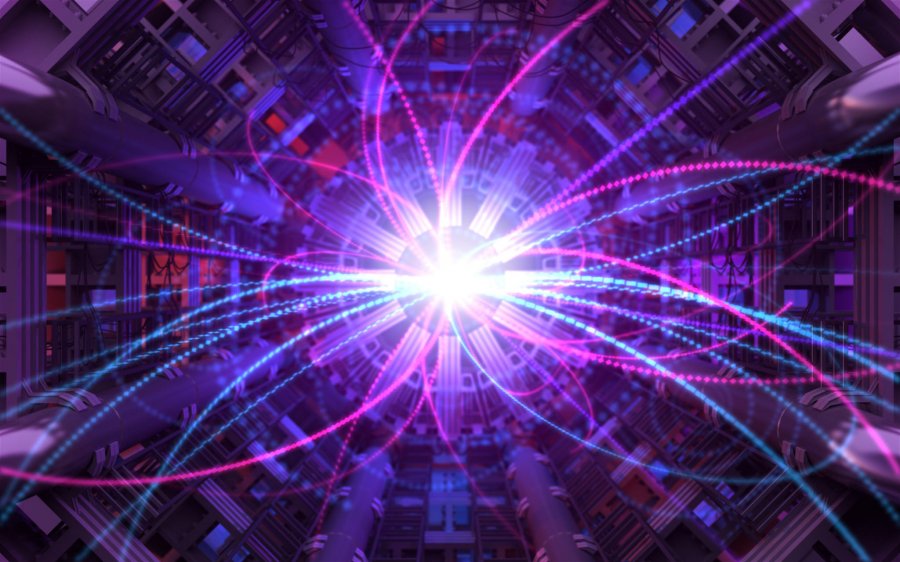 Abstract
This dissertation contributed to rigorously assessing the validity of recent advances in multi-objective decision support to design robust multi-purpose reservoir operations. Namely, Jazmin Z. Salazar focused on Evolutionary Multiobjective Direct Policy Search (EMODPS) which is now a popular simulation-optimization approach due to its ability to address high-dimensional stochastic multi-objective control problems, and can benefit from current advances in parallel computing and meta-heuristics. The dissertation contributed to a comprehensive diagnostic assessment of modern multi-objective evolutionary algorithms (MOEAs) in their ability to support EMODPS for the Lower Susquehanna River Basin (LSRB), USA where multiple sectoral demands from hydropower production, urban water supply, recreation and environmental requirements need to be balanced. The diagnostic results highlight that EMODPS can be very challenging for some modern MOEAs; however, key MOEA innovations such as epsilon dominance, time-continuation, and auto-adaptive search are crucial for attaining high levels of performance when finding the Pareto approximate solutions. Second, the dissertation explored the benefits of different parallel MOEA architectures demonstrating how to overcome the mathematical and computational barriers associated with capturing uncertainties in stochastic multiobjective reservoir control optimization. Results from this study show that emerging self-adaptive parallelization schemes exploiting cooperative search populations are crucial when discovering high quality representations of operational tradeoffs. Such strategies effectively balance exploration, uncertainty, and computational demands when using EMODPS. Last, the multi- purpose reservoir control problem was expanded to accurately capture management concerns for the LSRB, resulting in a many objective, stochastic, high-dimensional control problem with operational and performance constraints. This study capitalized on innovations on the explored parallel MOEA search to discover feasible solutions that simultaneously met performance constraints while balancing the demands for the LSRB system during floods and droughts.
Short Bio
Jazmin Zatarain Salazar obtained her Ph.D. in the Department of Civil and Environmental Engineering at Cornell University in August 2018, with a concentration in Environmental and Water Resources Systems Engineering, she has worked extensively on multi-objective evolutionary optimization diagnostics for environmental and water resources applications.
She just joined the Natural Resources Management Group at DEIB as a postdoctoral researcher.