NECST Friday Talk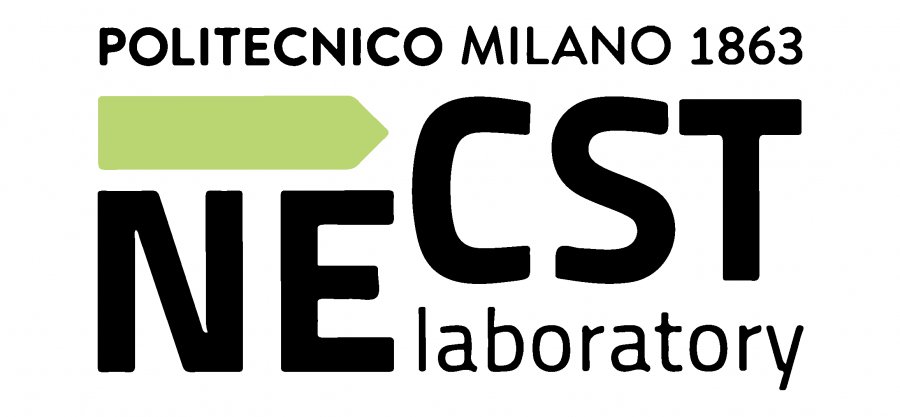 Beyond microservices architecture: how I met Kafka

Matteo Ferroni
CTO & co-founder presso Bottega52 SRL
DEIB - NECST Meeting Room (Building 20, basement floor)
January 19th, 2018
12.00 pm
Contact:
Marco Santambrogio
Research line:
System architecture
Abstract
From microservice architectures to serverless functions, the development of complex Cloud systems always starts with a good architectural design, often embracing the streaming computational model to meet real-time requirements. Given the transition from "Big Data" to "Fast Data", this talk presents how Bottega52 introduced Apache Kafka into its software stack, discussing a successful industrial case: a tracking system based on "digital watermarks", commissioned by an Italian multinational food company. In particular, it presents the evolution of the system, born as a small "monolith" and evolved into a Lambda architecture composed of multiple microservices, with improved reliability and efficiency, implementing the "Command Query Responsibility Segregation" pattern.
The
NECSTLab
is a DEIB laboratory, with different research lines on advanced topics in computing systems: from architectural characteristics, to hardware-software codesign methodologies, to security and dependability issues of complex system architectures.
Every week, the "
NECST Friday Talk
" invites researchers, professionals or entrepreneurs to share their work experiences and projects they are implementing in the "Computing Systems".