NECST Friday Talk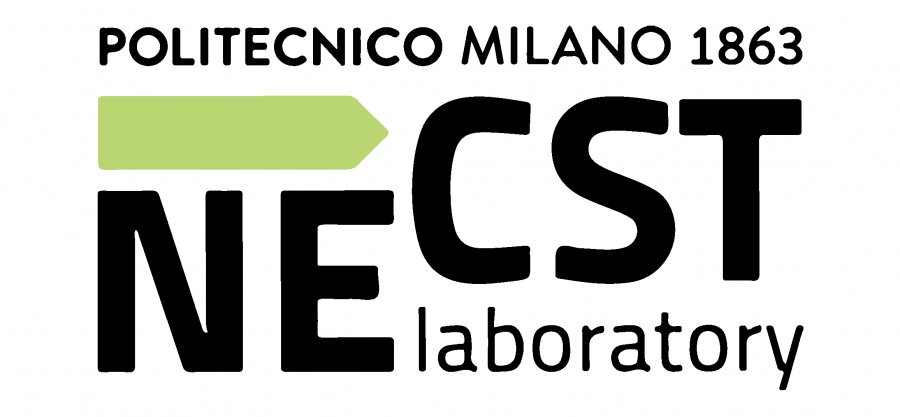 Sanitas EG: a Story about Stars and Bits

Dr. Sandro Pastore
CEO and co-founder of Sanitas EG

DEIB - NECST Meeting Room (Building 20, basement floor)
November 10th, 2017
1.00 pm
Contact:
Marco Santambrogio
Research line:
System architecture
Abstract
A Friendship born on Physics desks...a Passion in Aerospace & Electronics...the Willingness to create something: with these ingredients Sanitas EG was founded by Sandro, Fabio and Marcello in 1999. Now, after 18 years, passion and interests are always strong, the small company grew up and reached 9 employees and is always ready to face new challenges. After briefly going through the Sanitas EG success stories, the talk focuses on some products and in particular on the INVENTAMI Single Board Computer for high data management. This powerful and flexible board, thanks to the Freescale i.MX6 SOC paired with a Lattice ECP5 FPGA can be successfully adopted in lots of application fields. Currently, Sanitas EG business idea is to build around INVENTAMI a community of users and developers, to work in a profitable way together with other Companies, Customers and Universities.

The NECSTLab is a DEIB laboratory, with different research lines on advanced topics in computing systems: from architectural characteristics, to hardware-software codesign methodologies, to security and dependability issues of complex system architectures.

Every week, the "NECST Friday Talk" invites researchers, professionals or entrepreneurs to share their work experiences and projects they are implementing in the "Computing Systems".