Human Factors in IT Security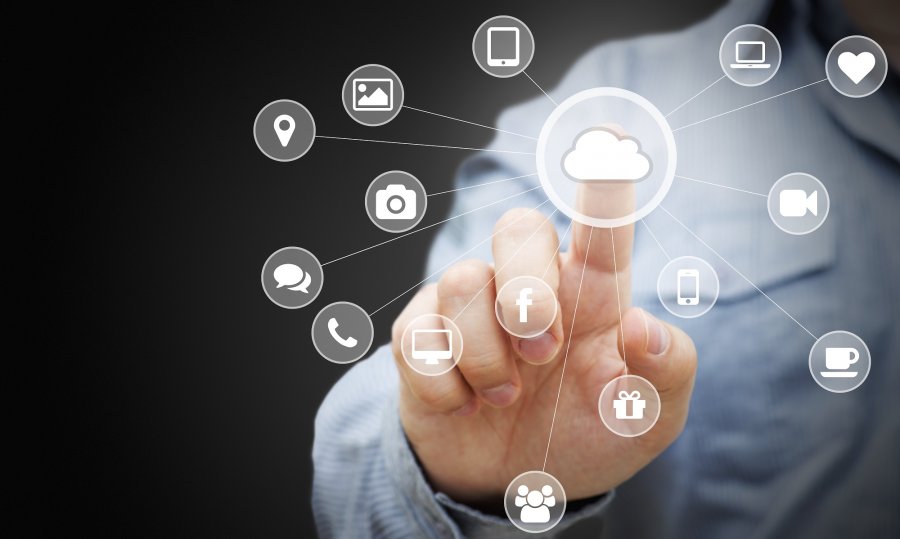 Abstract
Human Factors-related Attack Surfaces and Attack Vectors are emerging as a very significant issue in IT Security field.
These processes (cognitive, social, cultural and organizational) encompasses a wide range of security issues: from cognitive ergonomics "vulnerabilities" in the User Experience of an IT security system implementation, to the emerging threats of evolved Social Engineering Attacks (Social Media Attacks, Spear Phishing, identity impersonation, etc.).
The Talk will be focused on a short overview of these types of attacks, focused on the so called "Human Exploits", discussing some relevant psychological and operational approaches to enhance their early detection, and the proactive "hardening" of IT security systems against them.
Short Bio
Luca Pezzullo operated as a Consultant for the National Civil Protection, the World Health Organization and the European Commission. His main areas of expertise are emergency, risk and security psychology.