NECST Friday Talk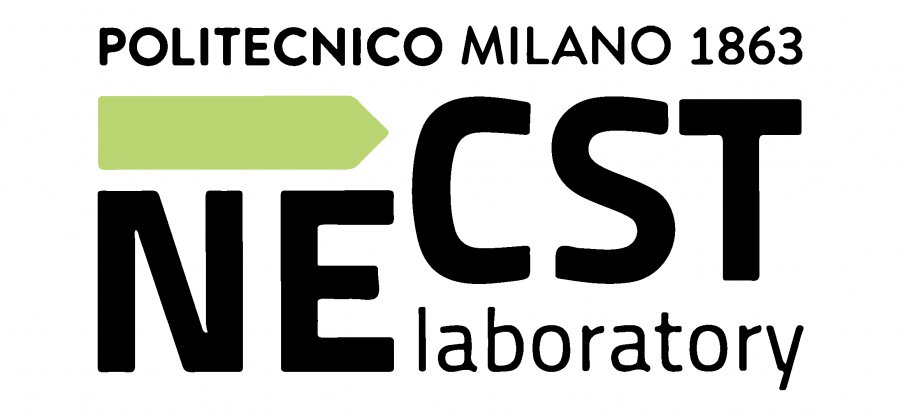 The future of Real-Time systemsMarko Bertogna
Professore presso Università di Modena e Reggio Emilia
DEIB - NECST Meeting Room (Building 20, basement floor)
October 20th, 2017
12.00 pm
Contact:
Marco Santambrogio
Research Line:
System architectures
Abstract
Modern high-performance embedded computing platforms are enabling a series of new applications that aim at replacing human activities, integrating complex parallel workloads with safety-critical real-time tasks: self-driving vehicles, vision-based industrial automation, autonomous robots, etc. However, the literature on real-time systems has been typically concerned with simpler platforms, providing techniques which are no more suitable to the architectural complexity of the heterogeneous embedded systems that are used to support the greedy computational demands of next-generation real-time applications.
These applications do not only require high performance at low power. They also need to provide predictable guarantees. Having impressive average performances with no guaranteed bounds on the response times of the critical computing activities is of little to no use to these applications. In this talk, we will discuss new scheduling techniques and predictable execution models proposed to obtain a higher predictability in the execution of parallel workloads on embedded super-computing platforms without sacrificing performance.

The NECSTLab is a DEIB laboratory, with different research lines on advanced topics in computing systems: from architectural characteristics, to hardware-software codesign methodologies, to security and dependability issues of complex system architectures.

Every week, the "NECST Friday Talk" invites researchers, professionals or entrepreneurs to share their work experiences and projects they are implementing in the "Computing Systems".