From Packets to Knowledge: Applying Data Science Approaches to Large Scale Passive Measurements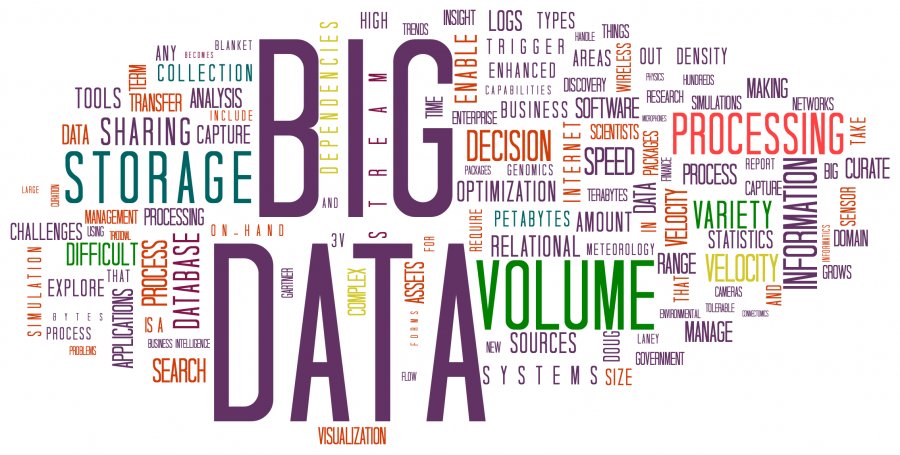 Omran Ayoub
DEIB PhD student
DEIB - 3B Room (third floor, building 20)
September 11th, 2017
4.30 pm
Research Line:
Networking
Abstract
In this talk some of the aspects seen during the summer school about "Data gathering and processing: from cyber space to physical world" will be discussed.
In particular, we will cover the basics of network-based measurements, including why to measure, and how to measure in the network relying on passive network measurements. Then, we will show that extracting knowledge from network measurements is hard, in particular due to the challenges brought by the large volumes, high collection speeds, and the heterogeneous sources of data -- i.e., typical "big data" challenges.
Short Bio
Omran Ayoub received the B.S. degree from the American University of Science and Technology in Beirut, Lebanon and received the M.S. degree from the Politecnico di Milano, Milan, Italy. He is current a Ph.D. student in Information Technology - Telecommunications section (Networking research area) in the Department of Electronics, Information and Bioengineerings at Politecnico di Milano. His research interests are mostly related to Content Delivery Netowrk and Network Optimization.