Organic electronics Lab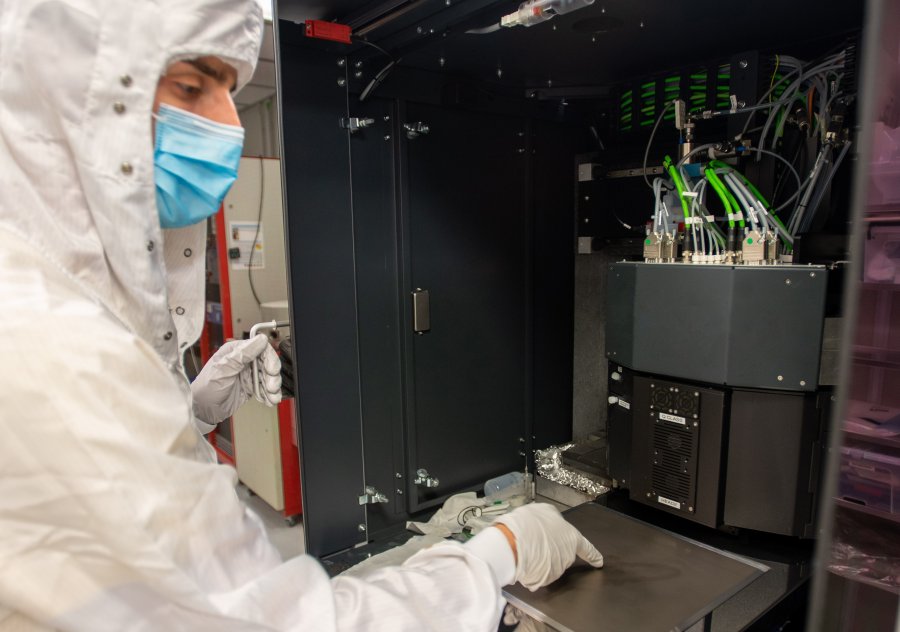 Responsible:


Research Area:


Research Lines:

Activities
Organic semiconductors are catalyzing an increasing interest, as they represent an inherently light and mechanically flexible thin film technology. In addition, organic semiconductors, formulated as functional inks, are amenable to be deposited with techniques borrowed from graphic arts (such as inkjet, spray coating, screen printing etc.), with high throughput, low thermal budget, and large area compatibility. The lab deals with the design, development, characterization and modeling of organic optoelectronic devices, and of their integration in innovative optoelectronic systems, such as flexible image sensors.
Service information
The lab can collabarate with industrial partners by setting up consultancy services and/or by co-developing devices and systems in the field of organic and printed electronics.
The group and the laboratory are located at PoliFab, the new centre for micro and nano technologies of Politecnico di Milano (building 30, via Giuseppe Colombo 81).