EMF4Health Lab - Computational Bioelectromagnetics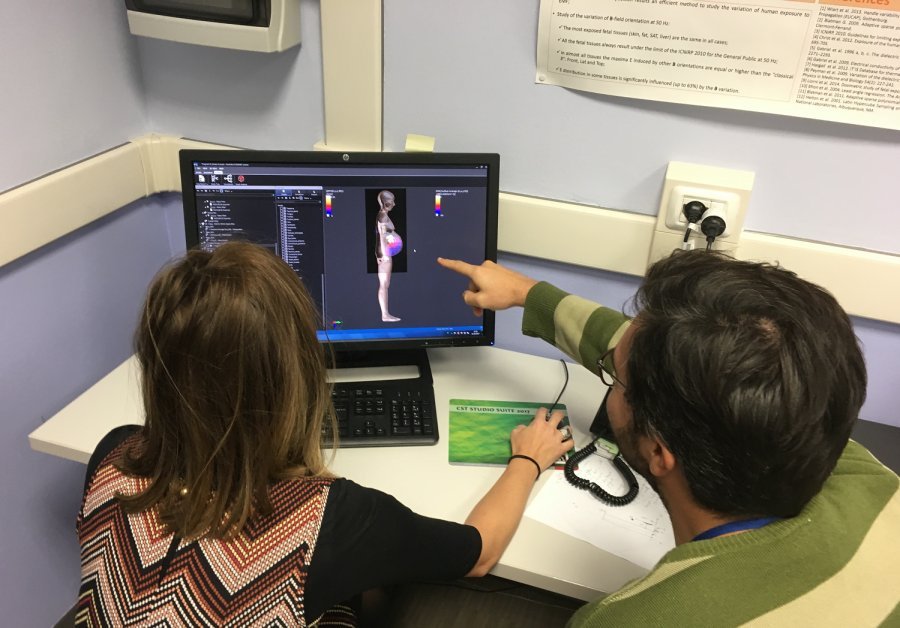 Research Area:


Research Lines:

Activities
The EMF4Health Laboratory of Computational Bioelectromagnetics of the Institute of Electronics, Computer and Telecommunication Engineering IEIIT CNR in collaboration with DEIB, is focused on the study of the interaction between electromagnetic fields (EMFs) and human body. The main research activities consist in EMFs exposure assessment by both deterministic and stochastic computational electromagnetics techniques, statistical modelling of exposure by Machine Learning techniques, and the study of applications of the EMFs in the medical field.
Service information
The EMF4Health Lab is located in the Building 21, basement, via Golgi n. 39.
Joint responsible: Ing.
Marta Parazzini
(IEIIT CNR)