ISOLab - Information Systems Open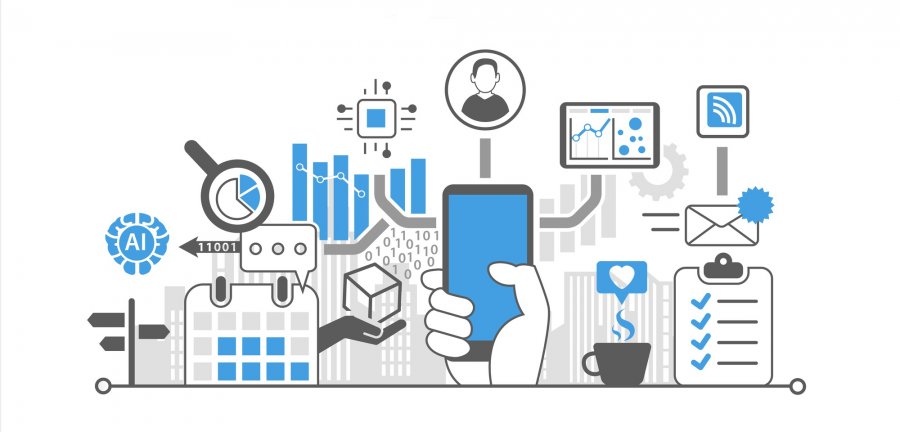 Research Area:


Research Lines:

Activities
Activities of the lab concern the typical topics of the Information Systems area: from the planning and design phase to the implementation phase. Several research themes, ranging from the traditional issues to the next trends, such as Big Data, Industry 4.0, Blockchain and Fog Computing are covered. To properly support the study of these themes, ISOLab provides access to several Cloud platforms and specific softwares (e.g., scientific simulations).
Based on the experiences and skills of the professors, researchers, and students working in the
Information Systems group
at Politecnico di Milano in ISOLab the following themes are addressed:
Design and implementation of business processes integrated with the Edge and Fog environments.
Development of approaches for energy saving in infrastructures supporting Information Systems (e.g., data centers) and buildings.
Cost evaluation of alternative technical solutions addressed with reference to various classes of technology (hw, sw, networks), or specific technical solutions (for example, application-oriented networking or social media).
Risk detection and management in "smart environments" adopting adaptive security and privacy techniques.
Simulation of preventive actions for risk reduction in industrial and work environments using sensors which behaviour is simulated using web applications and Matlab.
Design and implementation of data quality assessment and improvement techniques in the context of small and big data, service-based, web applications, and IoT.
Further information on research activities is available at
http://isgroup.deib.polimi.it.
Service information
The laboratory is located at DEIB building 21 in Via Golgi n. 39 (third floor).