UNI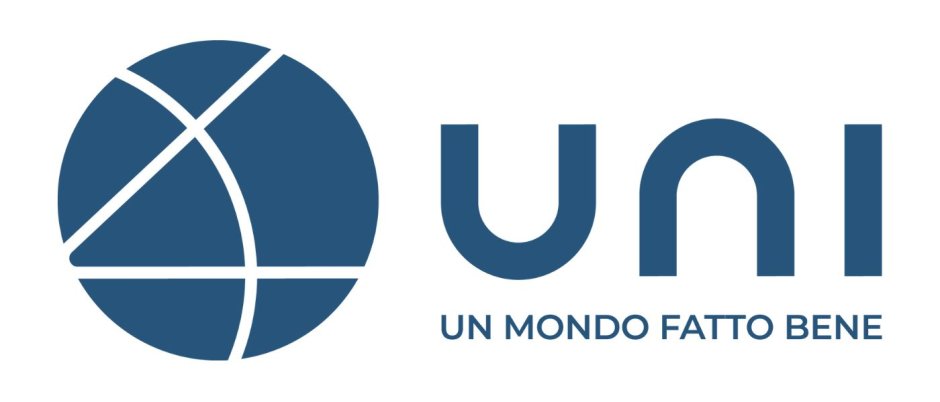 UNI is a non-profit association whose purpose is to issue technical standards and general technical prescriptions concerning both production and its outcome, to define unified types of materials, objects, tools, machine parts and systems, to promote the dissemination and adoption of unified technical standards.

UNI facilitates the economic and social actors interested in developing, promoting and disseminating technical standardization as a support tool for economic growth, social progress, quality improvement, enhancement of innovation in compliance with the goals of sustainable development and in implementation of practices consistent with it.

The purpose of UNI is to carry out standardization activities, i.e. to study, develop, approve, publish and disseminate documents of voluntary application - technical standards, technical specifications, technical reports and reference practices - in order to coordinate efforts to improve and standardize products, services, people and organizations, with the aim of simplifying design, production and distribution, guaranteeing safety and quality performance, respect for the environment and protection of consumers and workers, in every economic, productive and social sector.

The specific modalities of the standardization activity carried out by UNI are coherence, transparency, democracy, consensuality, voluntariness and independence. In this perspective, UNI directs its activity towards the identification of solutions to problems through innovative processes, capable of ensuring equal well-being to present and future generations, through the implementation of a model of social responsibility and complexity management.