Load characterization of a dishwashing machine by artificial intelligence techniques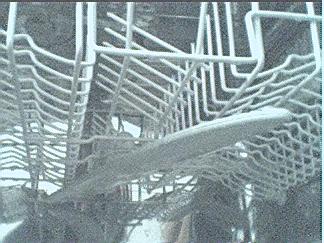 Research Area:

Research Lines:


Responsible:

Research
-
Start date: 2005-01-01
-
Project abstract
The project, in collaboration with an European multi-national company, includes an analysis of the data describing the physical properties involved into the dishwashing process, with the aim to characterize the kind and the composition of the load.
The project is covered by non-disclosure agreement and further details cannot be supplied. The project is ended.

Project results
The project has produced a system for load characterization, as required, using artificial intelligence techniques such as neural networks and fuzzy systems.